Sketches from Salem High School Yearbooks
Salem High School has had many talented artists. Below are the artists and their sketches from nearly a century of Salem Quaker Yearbooks.
Click a sketch or yearbook cover to view the actual yearbook page.
Content warning: These sketches were drawn in the early 20th century and may contain outdated ideas or concepts.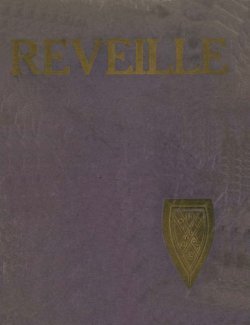 1915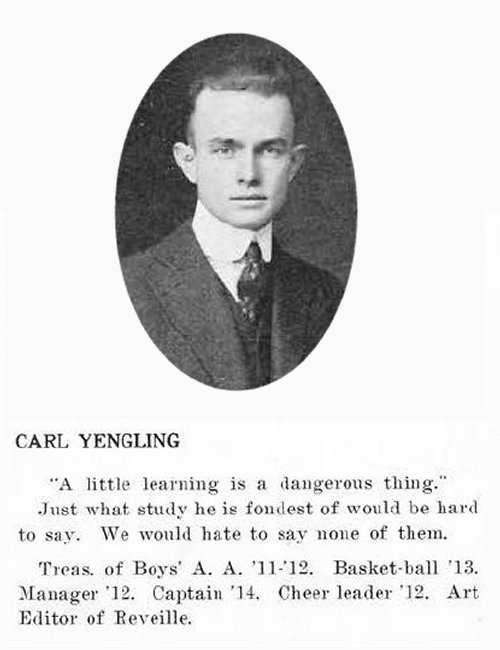 Carl Yengling 1915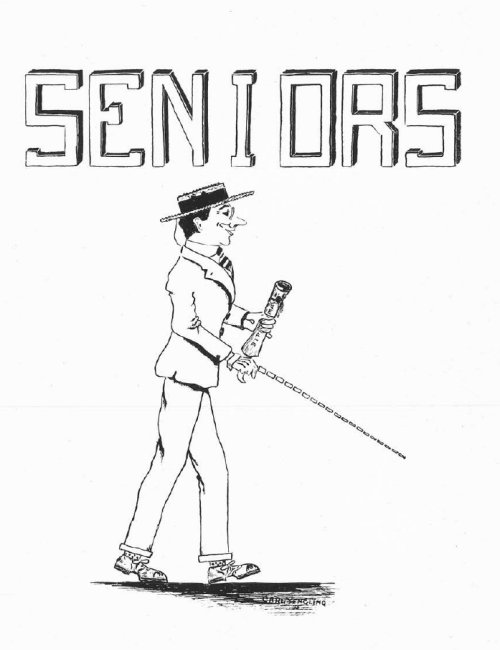 Carl Yengling 1915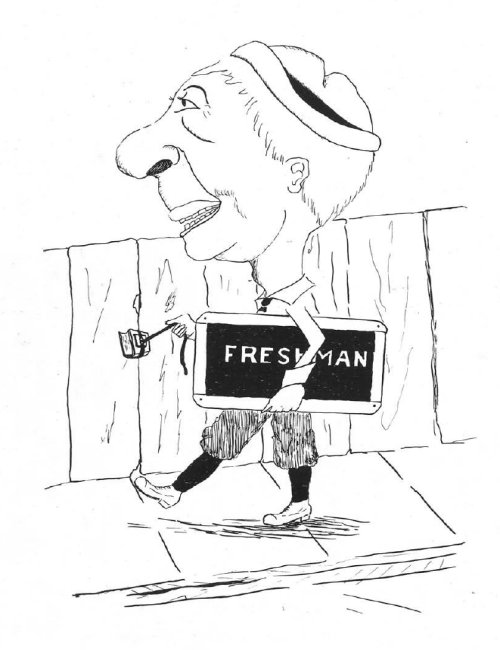 Carl Yengling 1915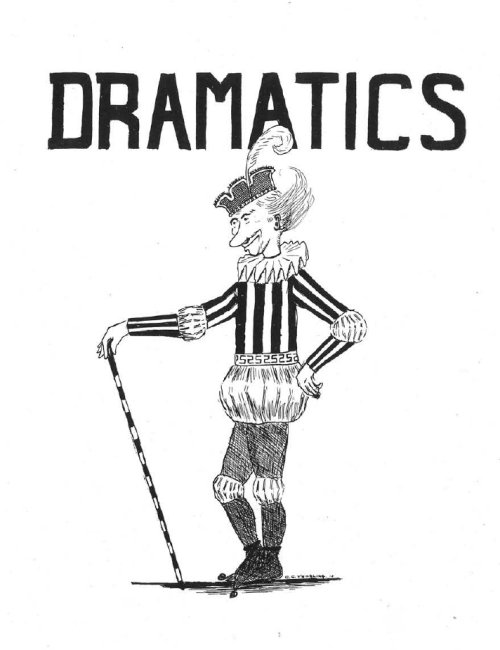 Carl Yengling 1915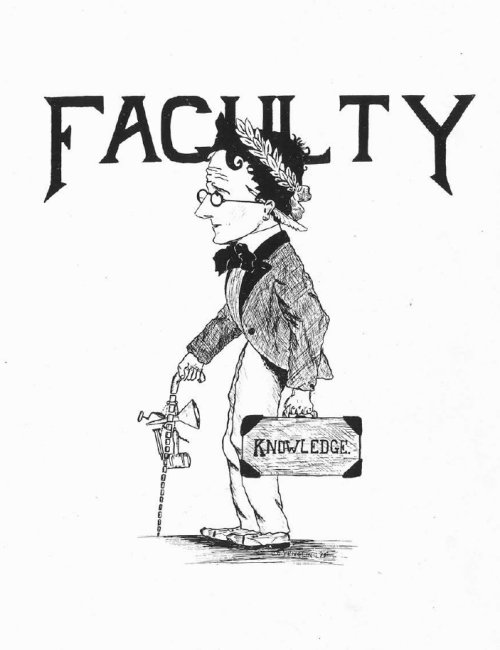 Carl Yengling 1915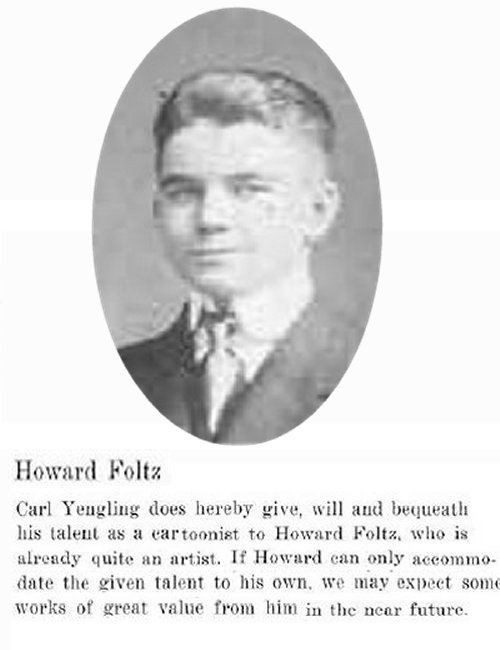 Howard Foltz 1917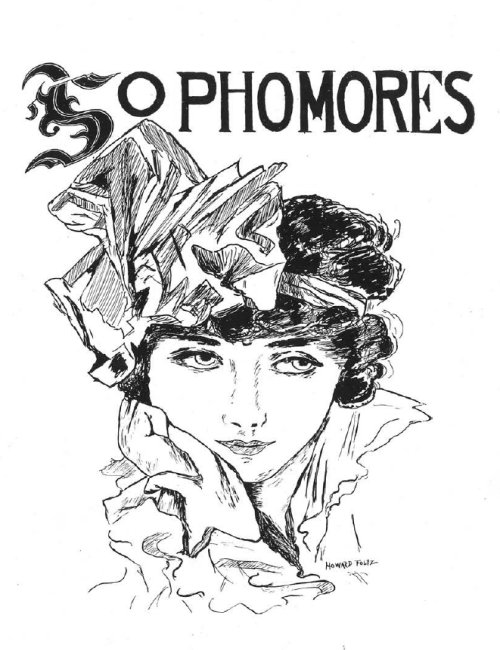 Howard Foltz 1917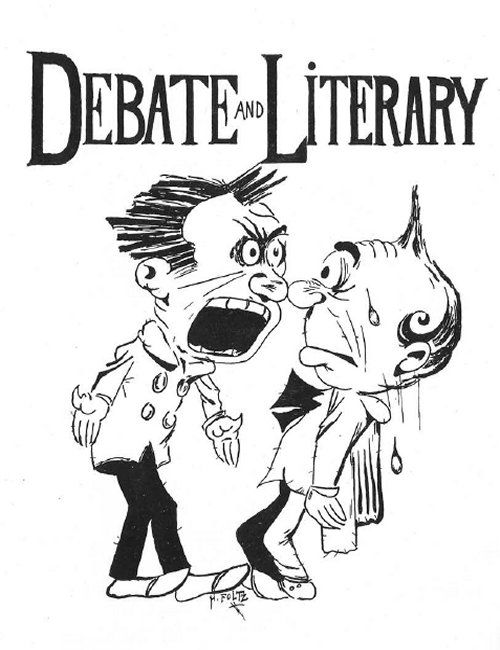 Howard Foltz 1917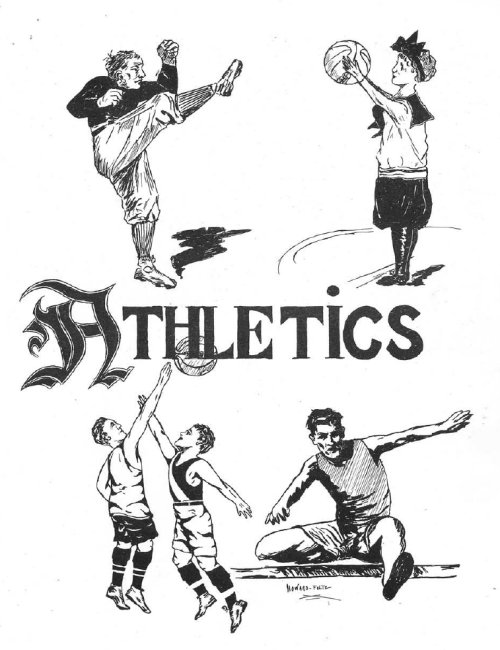 Howard Foltz 1917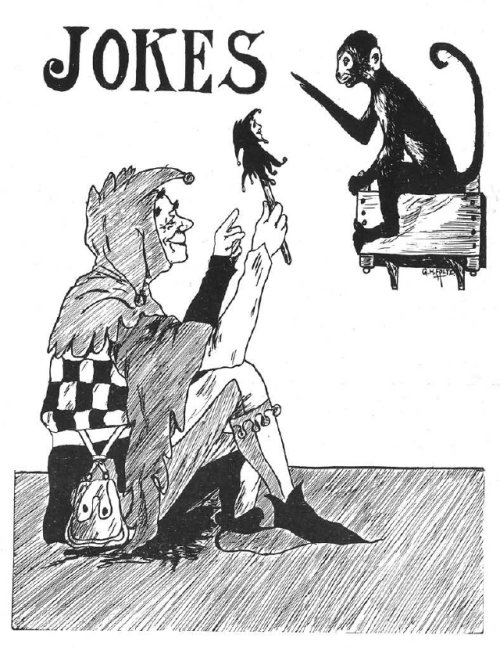 Howard Foltz 1917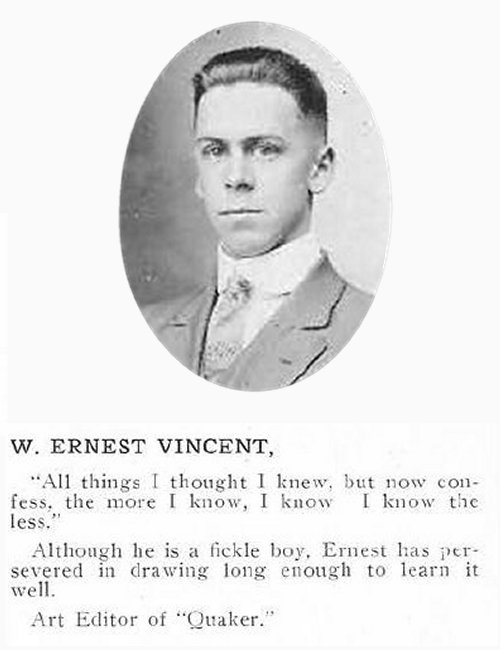 W Ernest Vincent 1916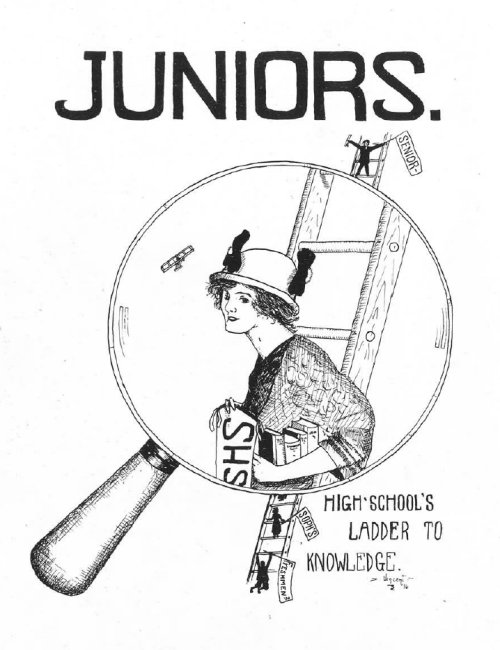 W Ernest Vincent 1916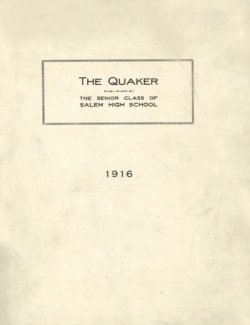 1916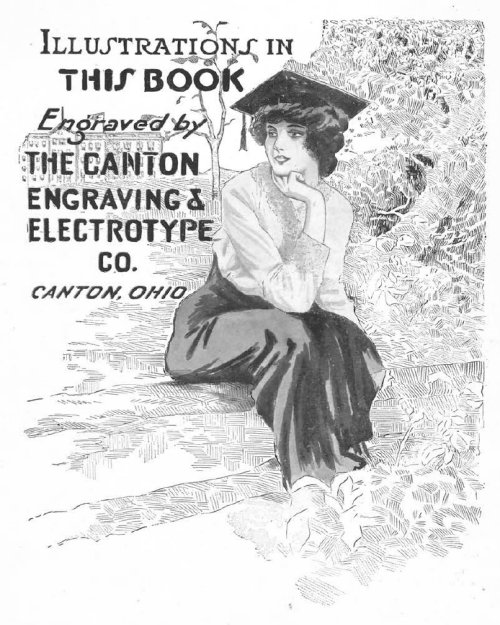 Canton Engraving


Howard Foltz 1917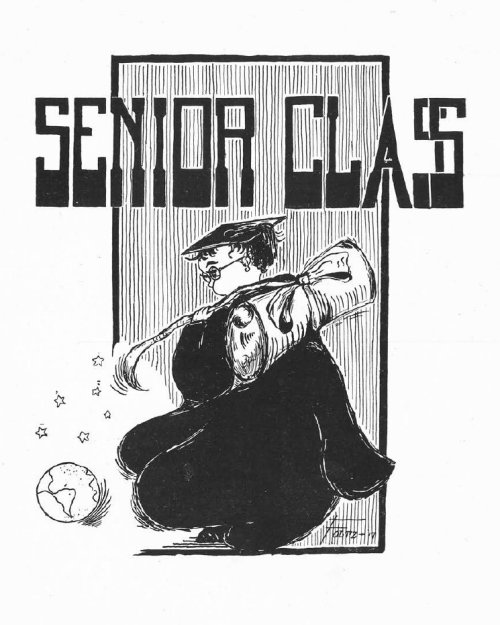 Howard Foltz 1917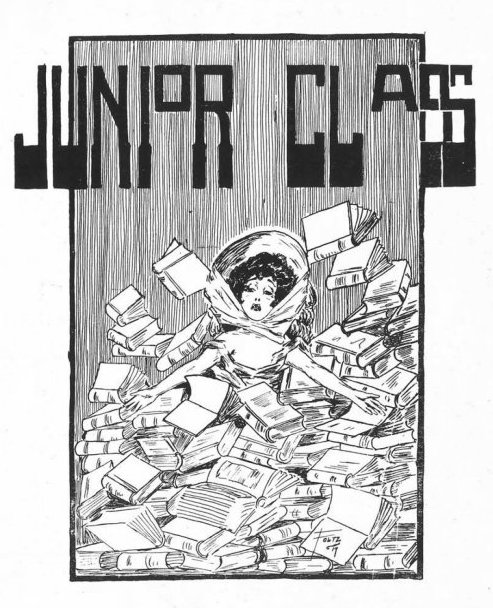 Howard Foltz 1917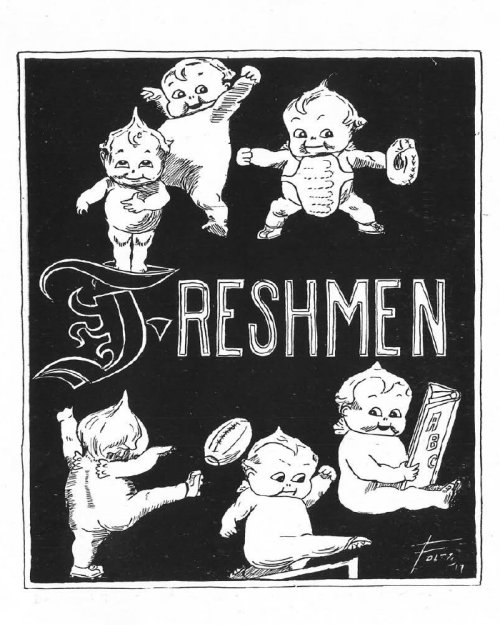 Howard Foltz 1917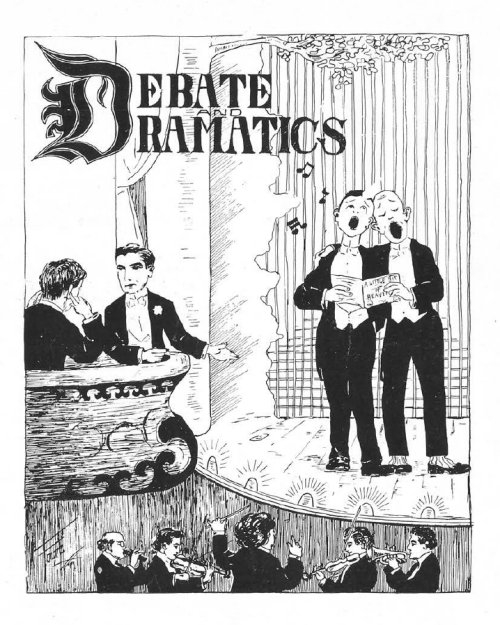 Howard Foltz 1917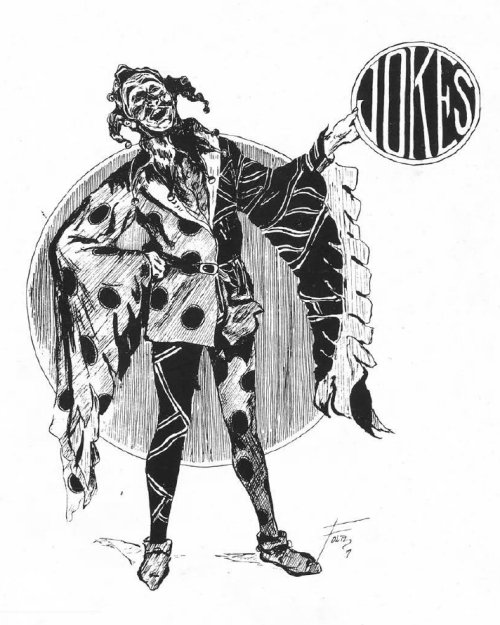 Howard Foltz 1917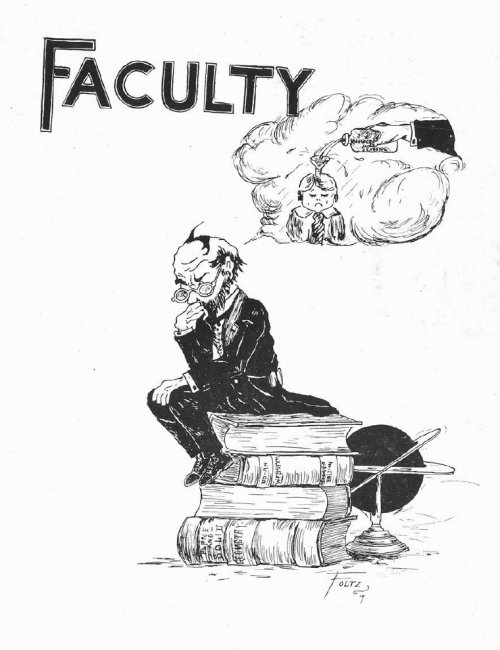 Howard Foltz 1917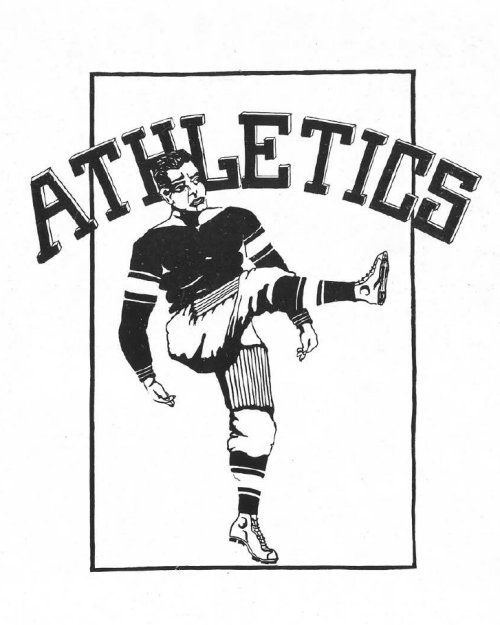 Unknown Author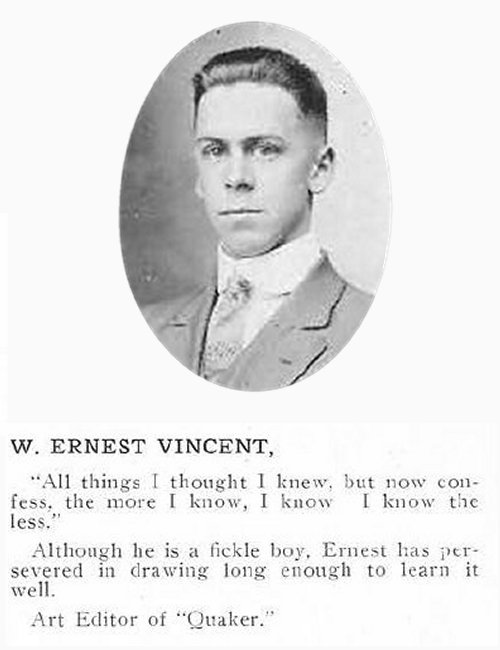 W Ernest Vincent 1916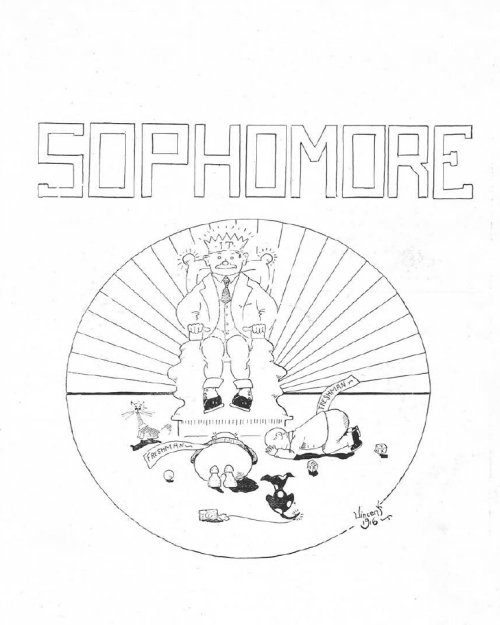 W Ernest Vincent 1916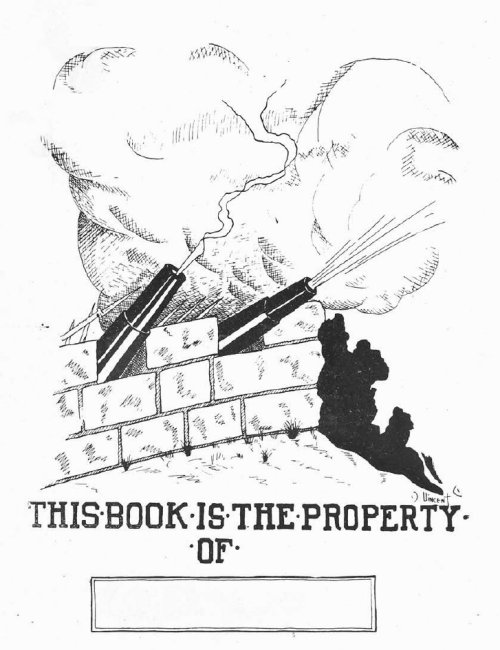 W Ernest Vincent 1916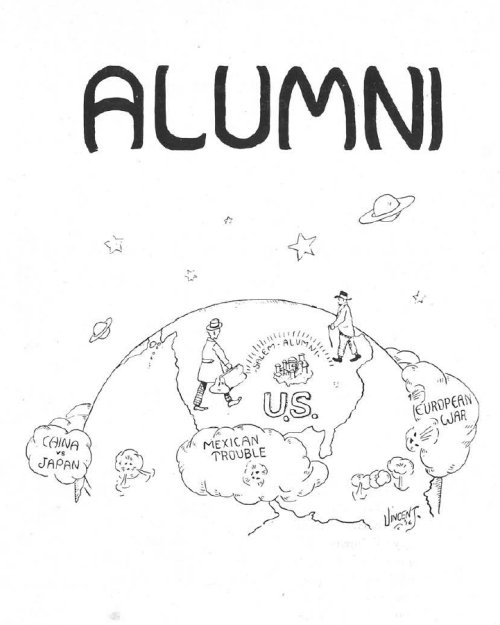 W Ernest Vincent 1916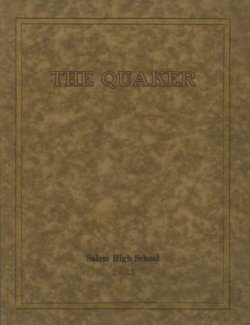 1921


Lyle Printing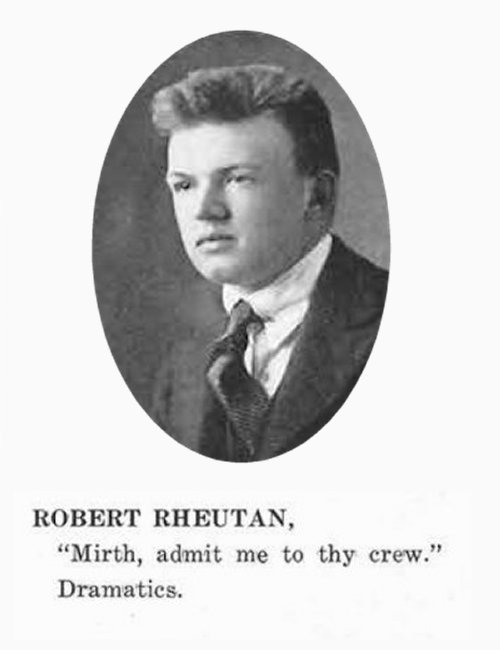 Robert Rheutan 1921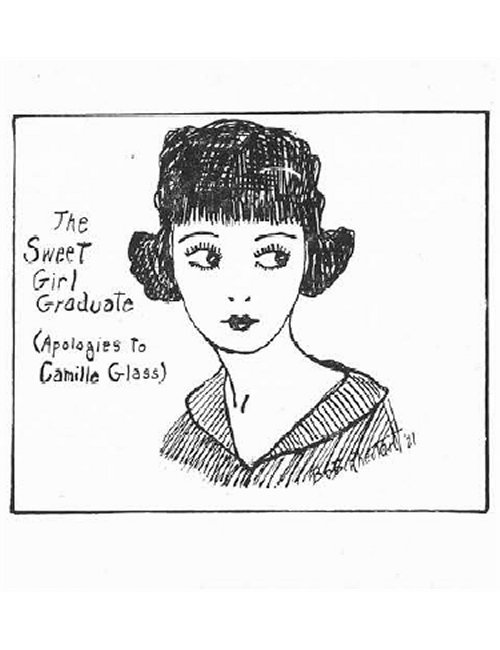 Robert Rheutan 1921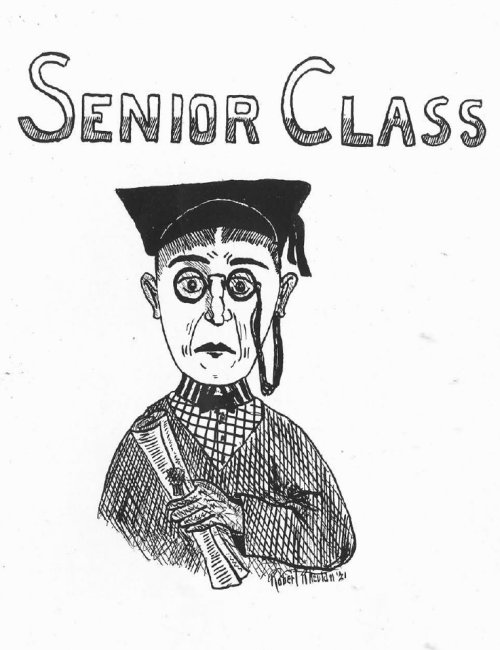 Robert Rheutan 1921


1922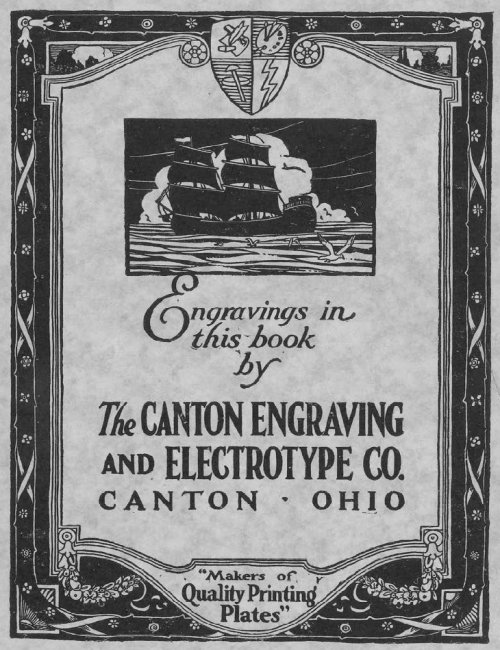 Canton Engraving


John Roth 1922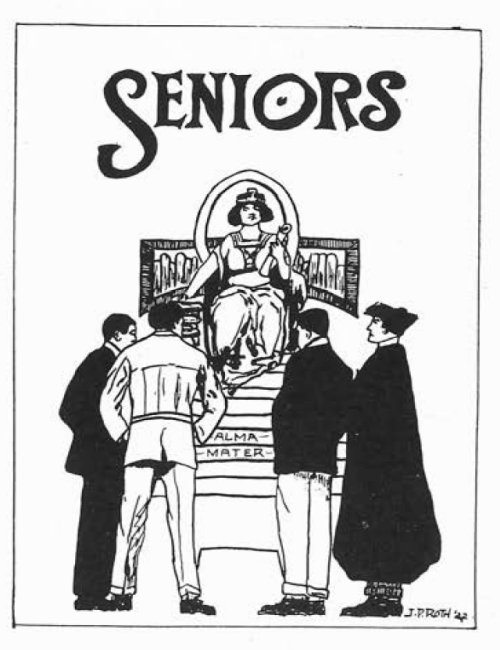 John Roth 1922


John Roth 1922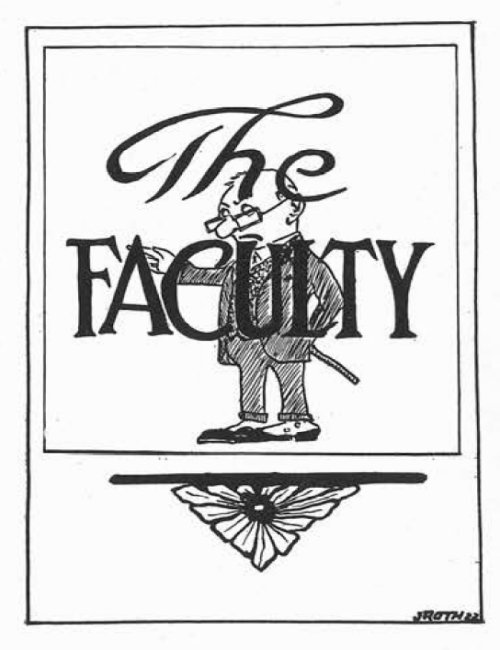 John Roth 1922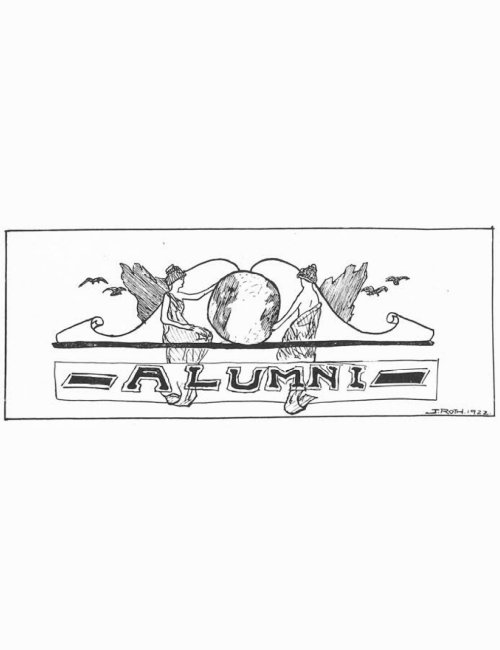 John Roth 1922


1923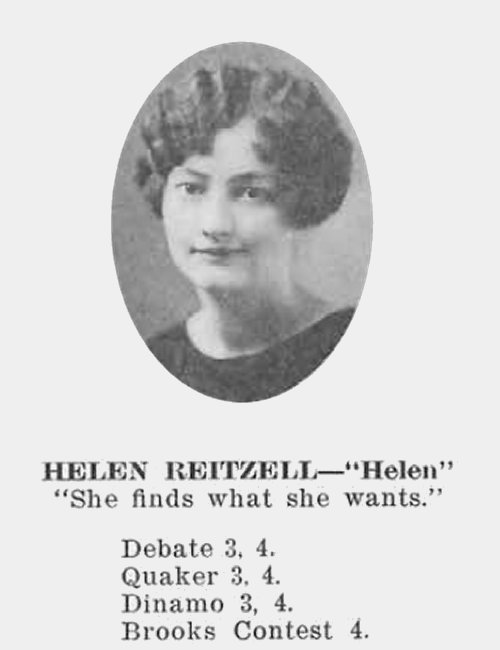 Helen Reitzell 1925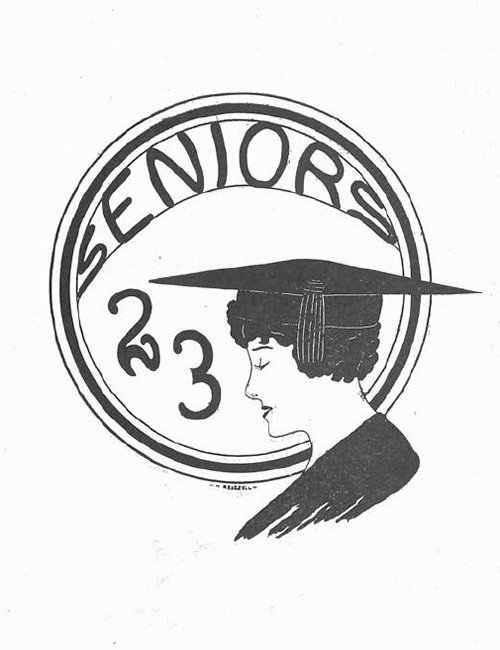 Helen Reitzell 1925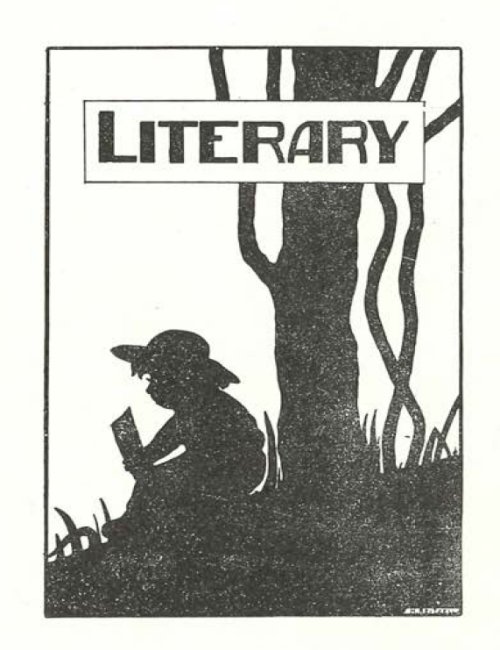 Helen Reitzell 1925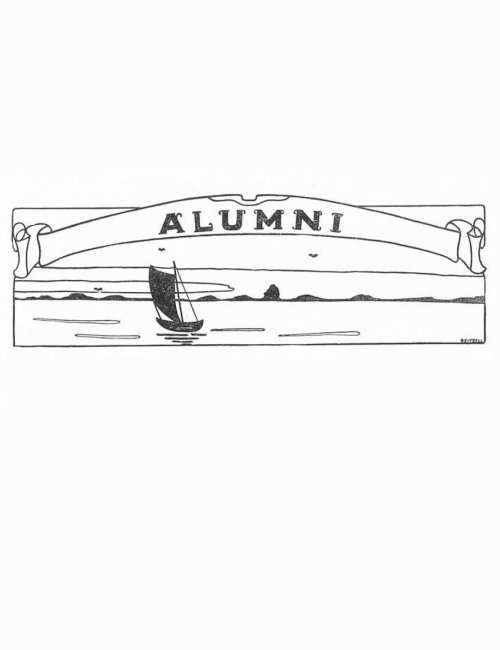 Helen Reitzell 1925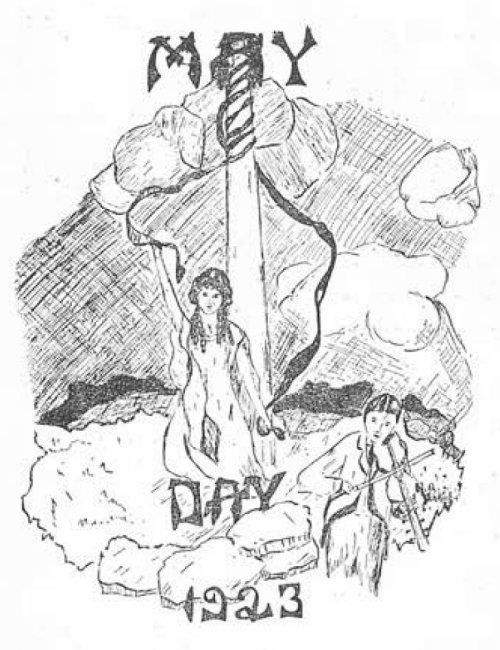 Unknown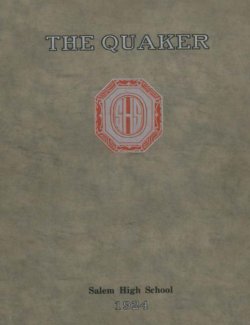 1924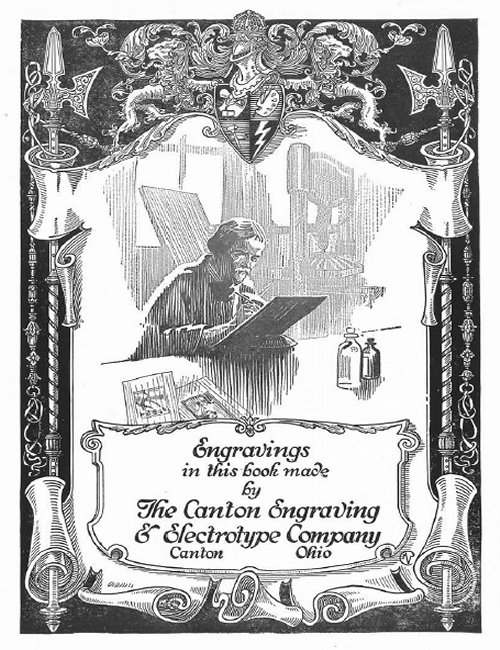 Canton Engraving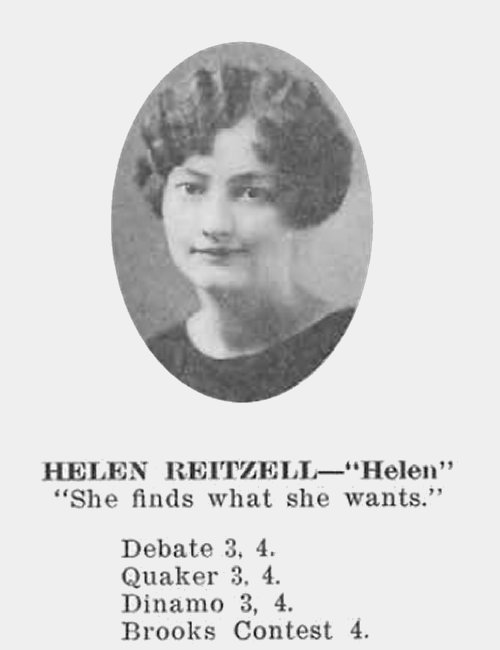 Helen Reitzell 1925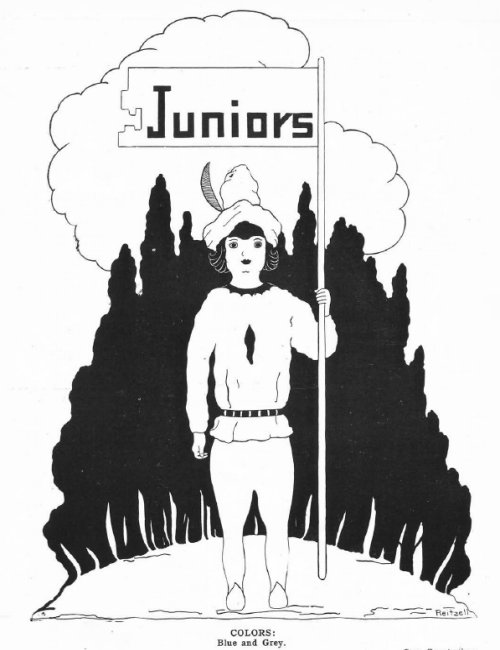 Helen Reitzell 1925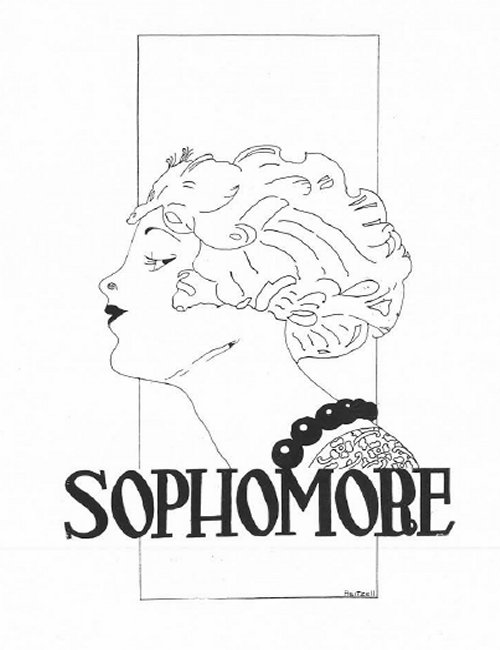 Helen Reitzell 1925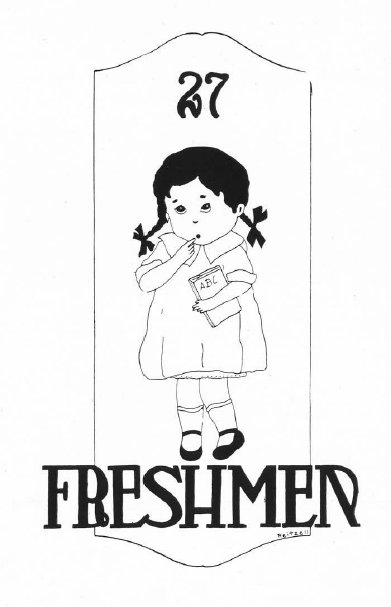 Helen Reitzell 1925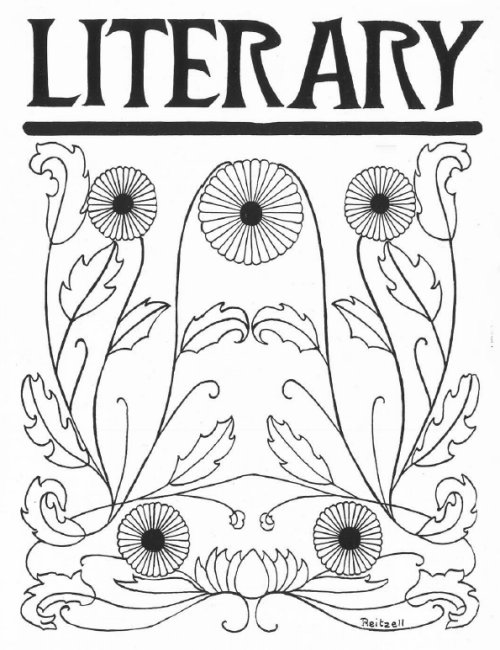 Helen Reitzell 1925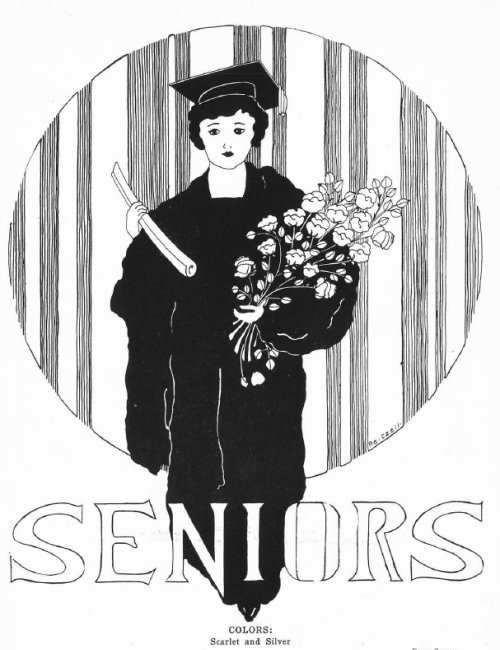 Helen Reitzell 1925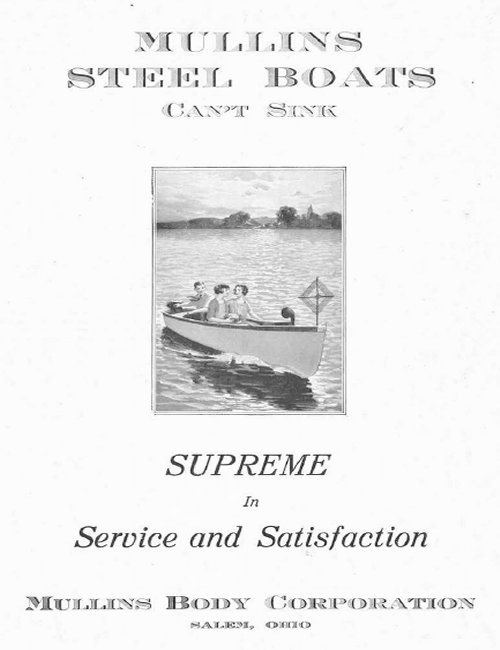 Mullins


1925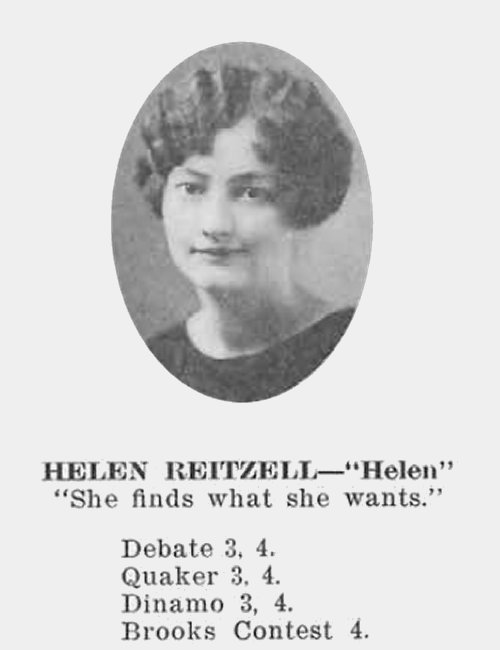 Helen Reitzell 1925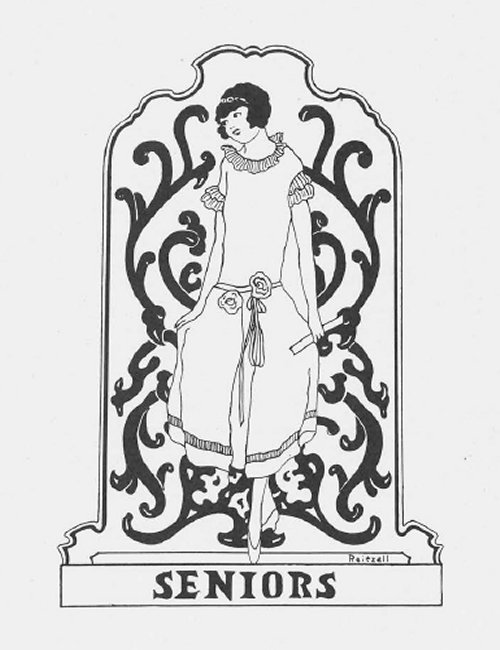 Helen Reitzell 1925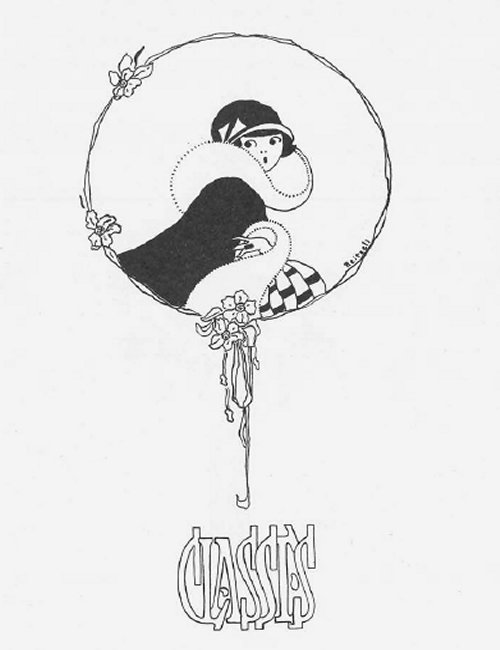 Helen Reitzell 1925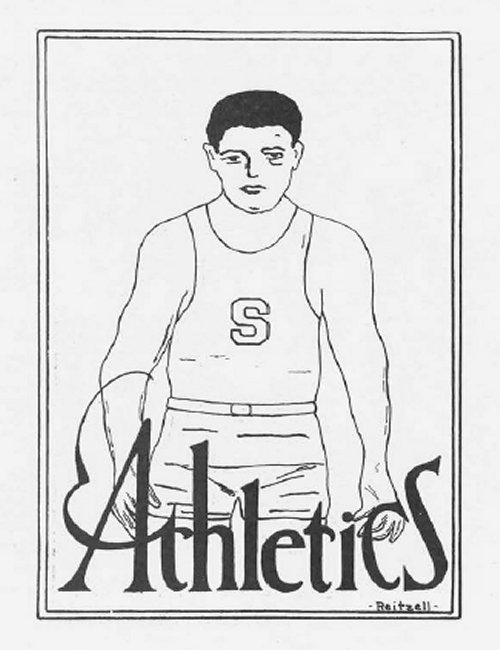 Helen Reitzell 1925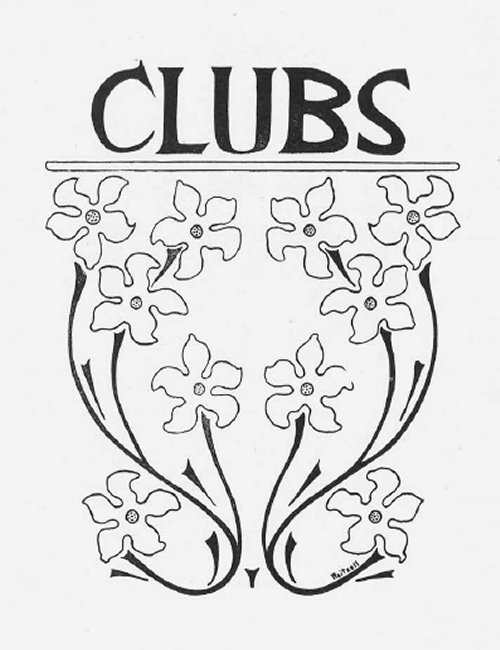 Helen Reitzell 1925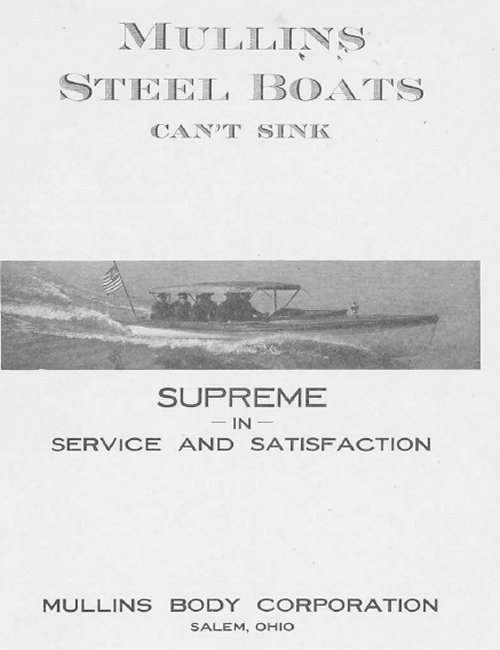 Mullins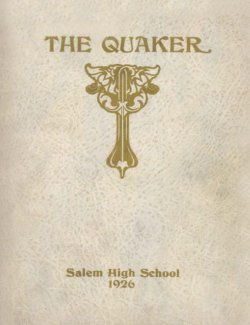 1926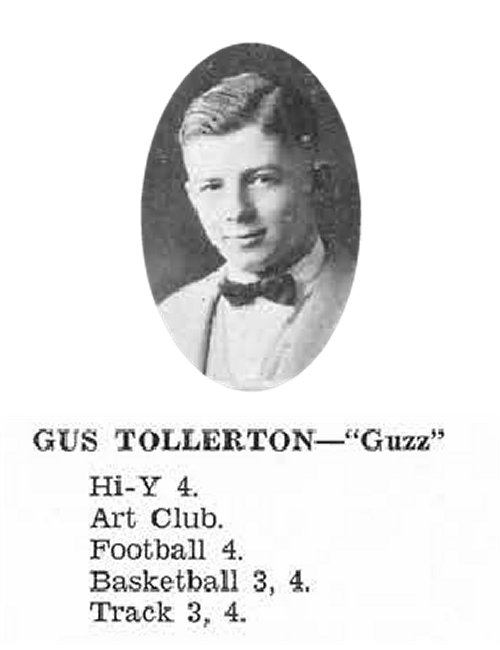 Gus Tollerton 1927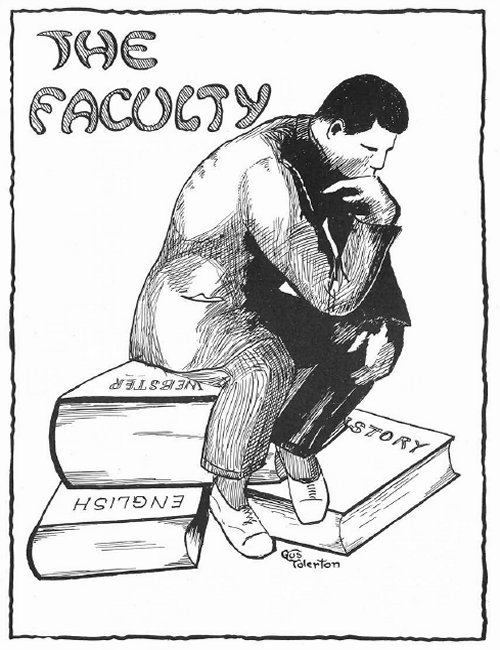 Gus Tollerton 1927


Lila Kelly 1928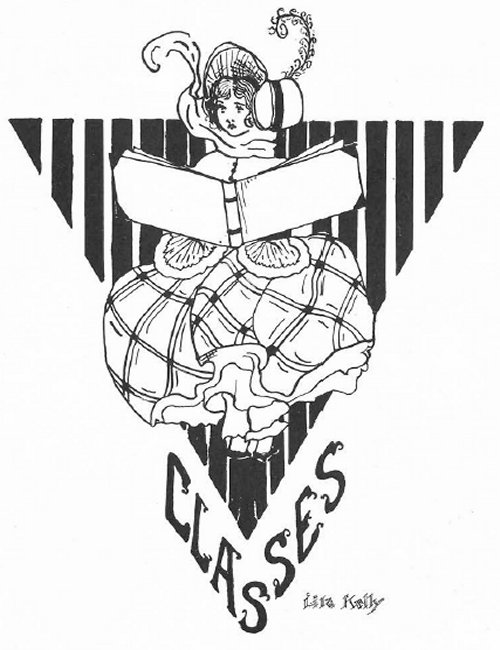 Lila Kelly 1928


Mathews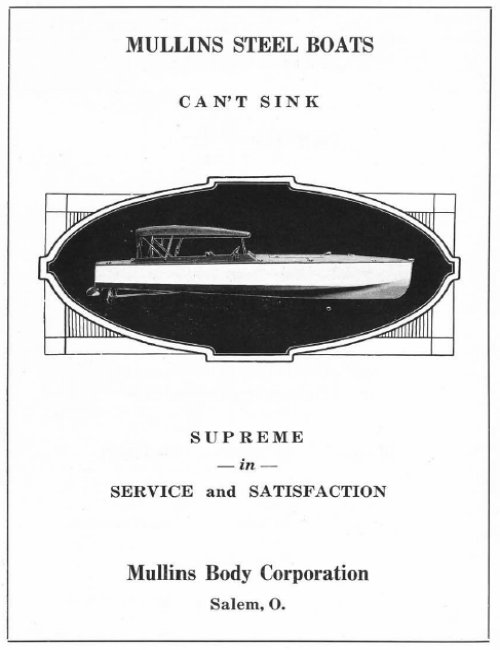 Mullins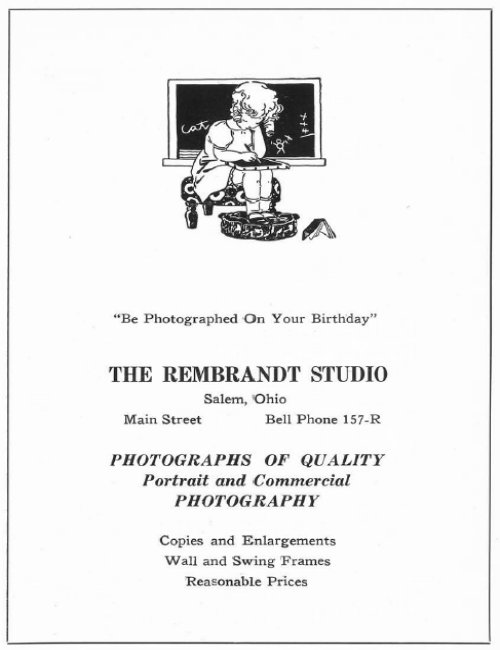 Rembrandt Studios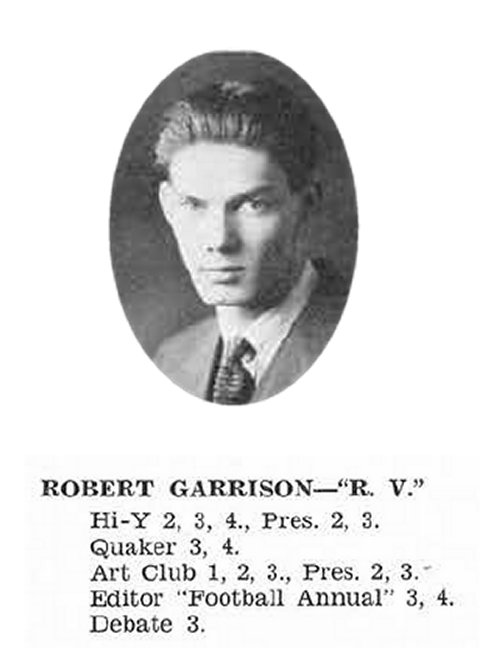 Robert Garrison 1927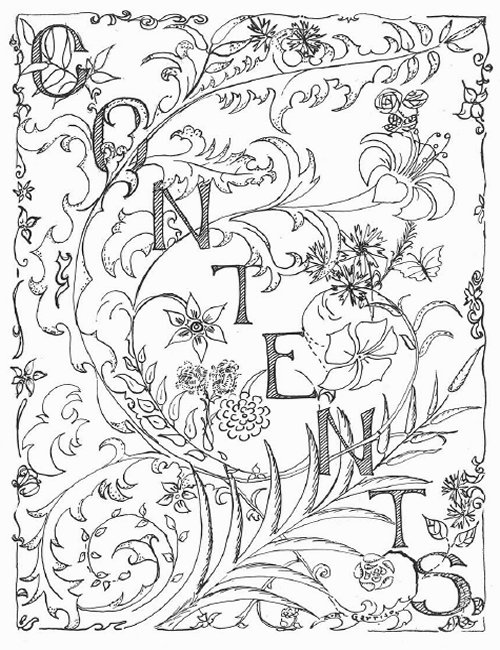 Robert Garrison 1927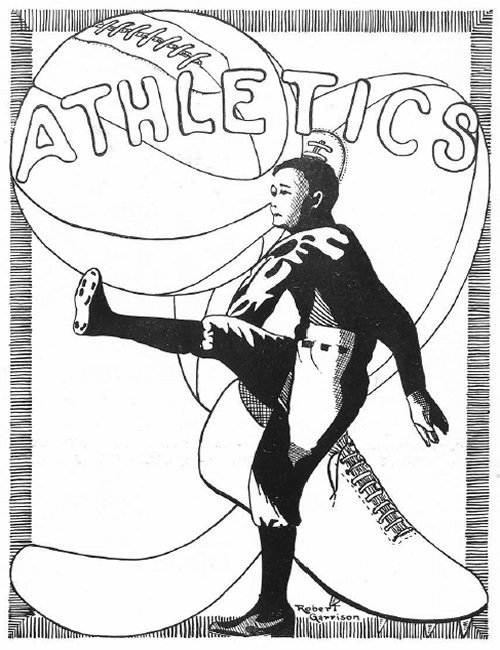 Robert Garrison 1927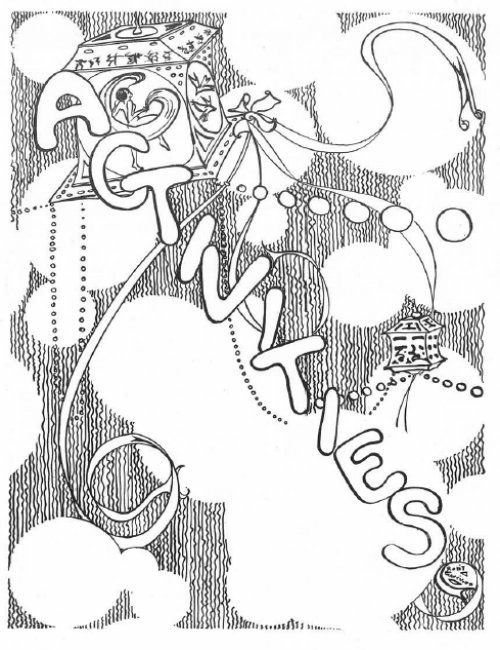 Robert Garrison 1927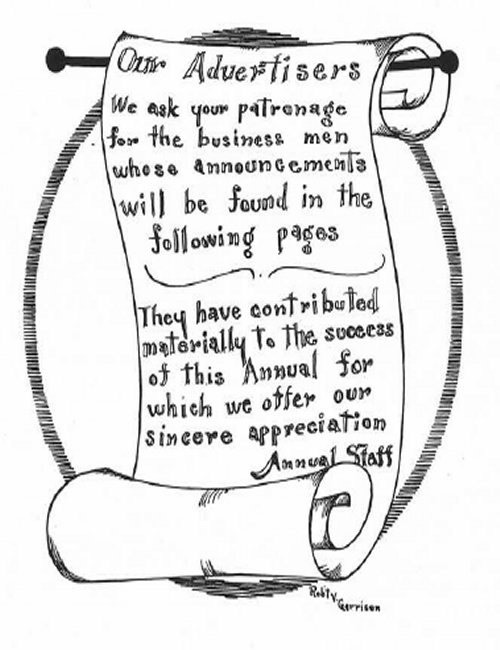 Robert Garrison 1927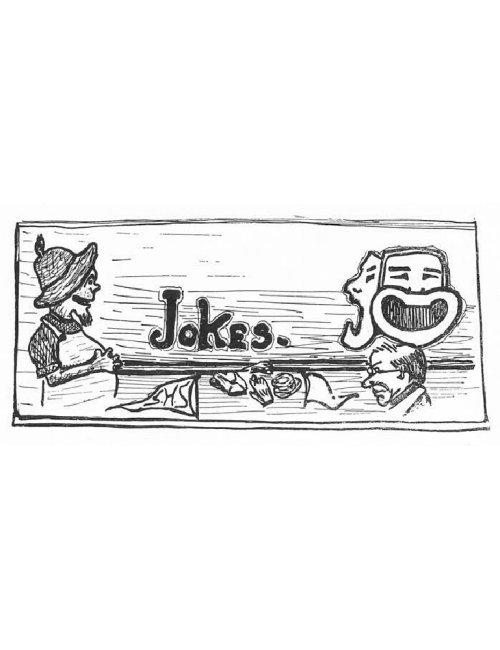 Unknown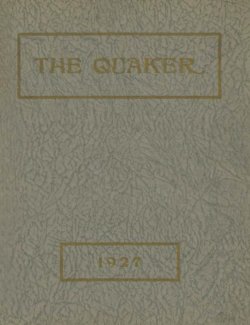 1927


Cox Studio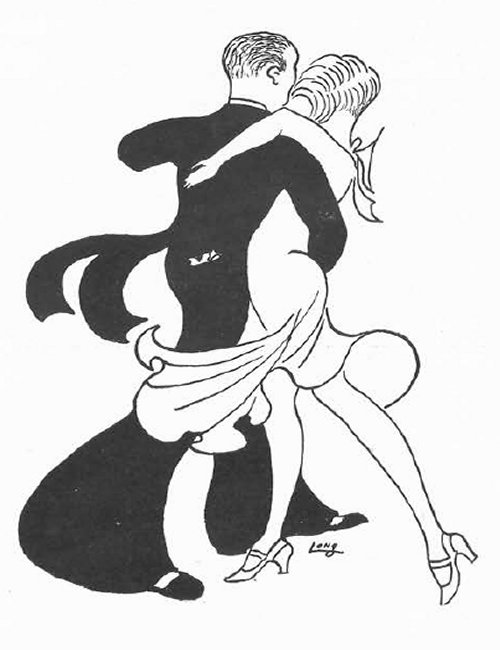 Eldon Long 1928


Eldon Long 1928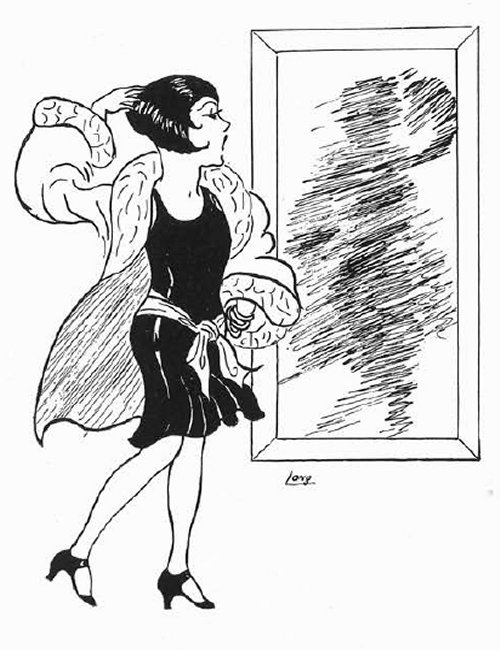 Eldon Long 1928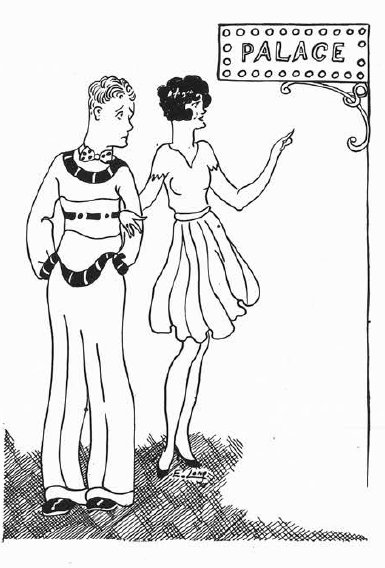 Eldon Long 1928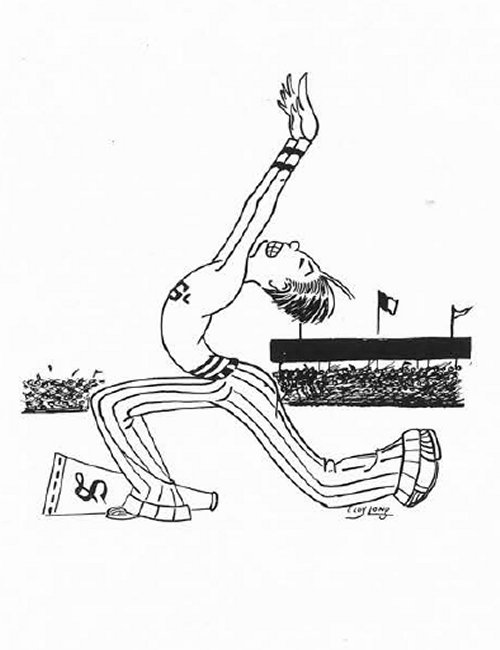 Eldon Long 1928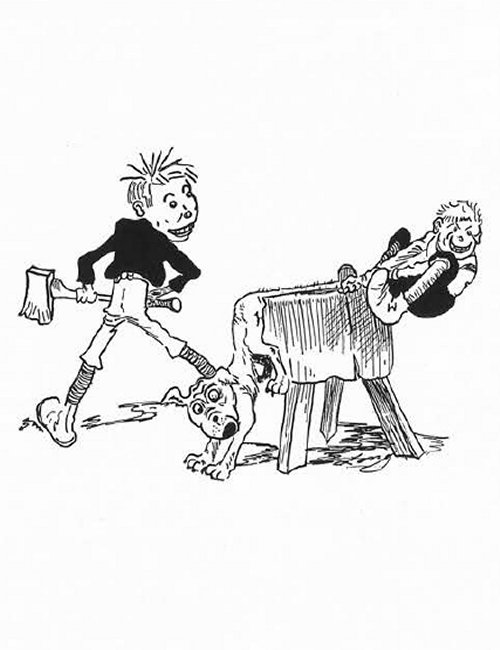 Eldon Long 1928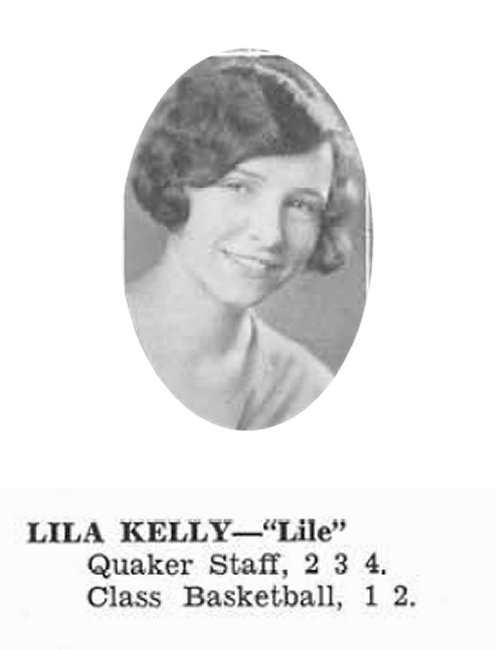 Lila Kelly 1928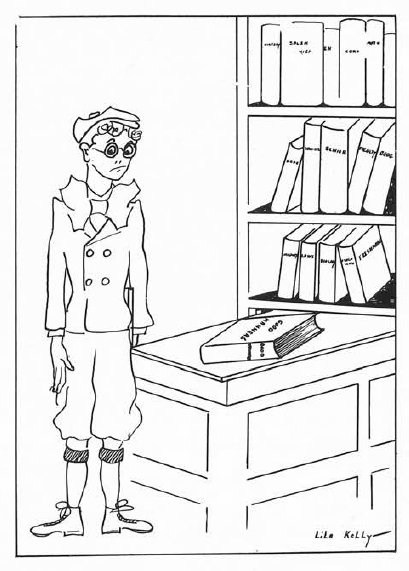 Lila Kelly 1928


Paragon Stove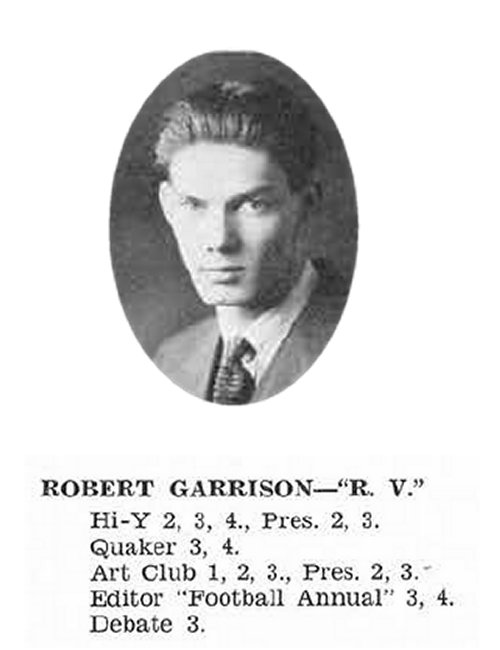 Robert Garrison 1927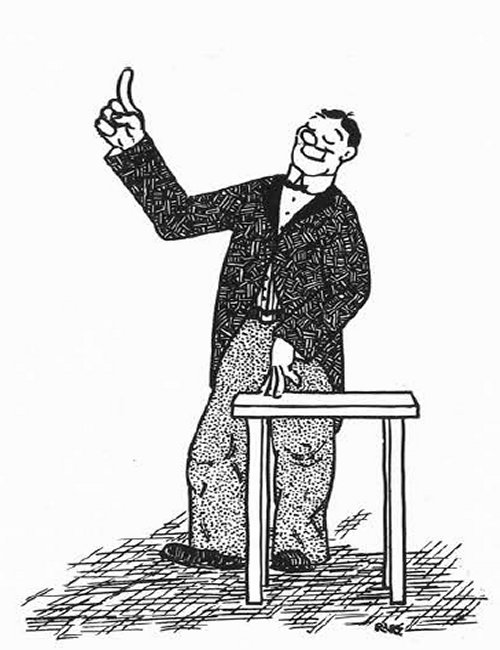 Robert Garrison 1927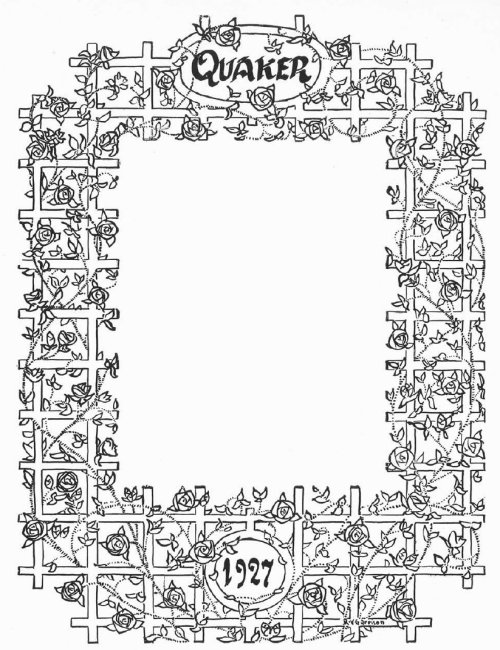 Robert Garrison 1927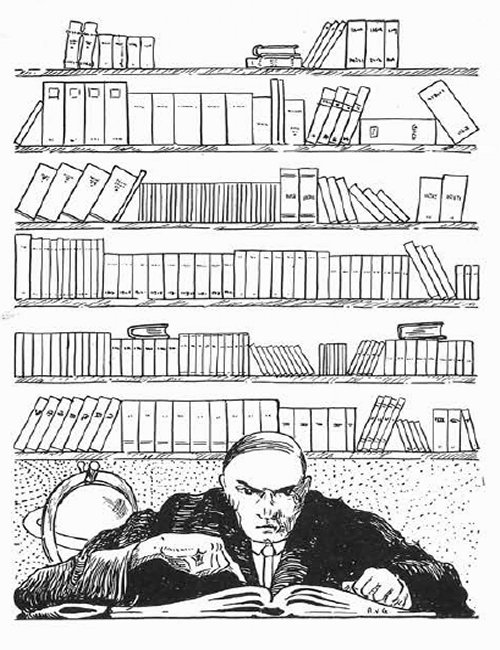 Robert Garrison 1927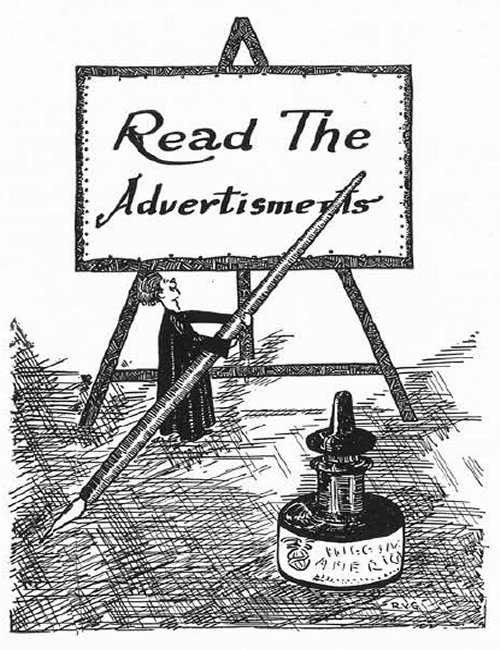 Robert Garrison 1927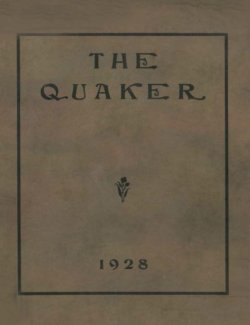 1928


Adelaide Dyball 1929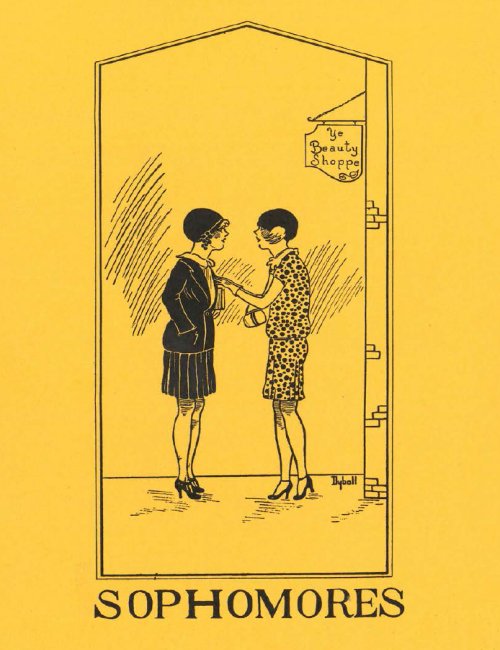 Adelaide Dyball 1929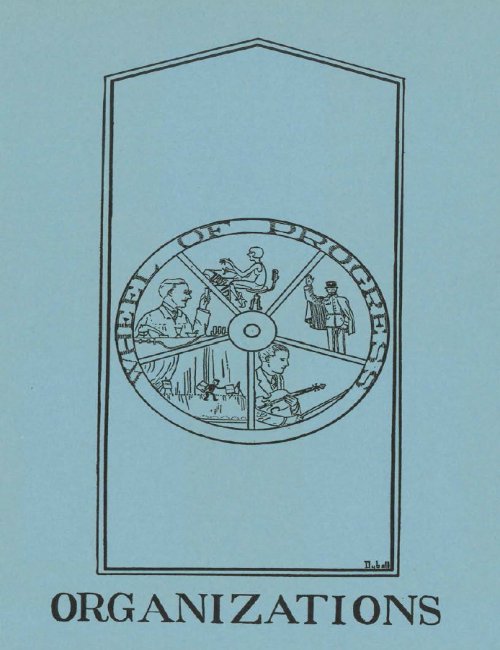 Adelaide Dyball 1929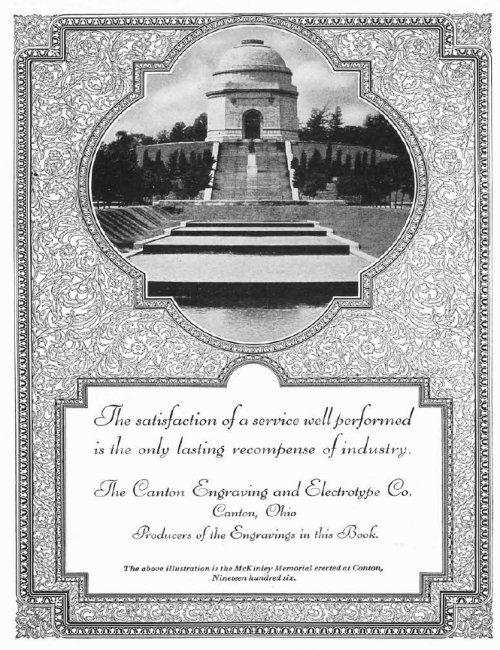 Canton Engraving


Deming Pumps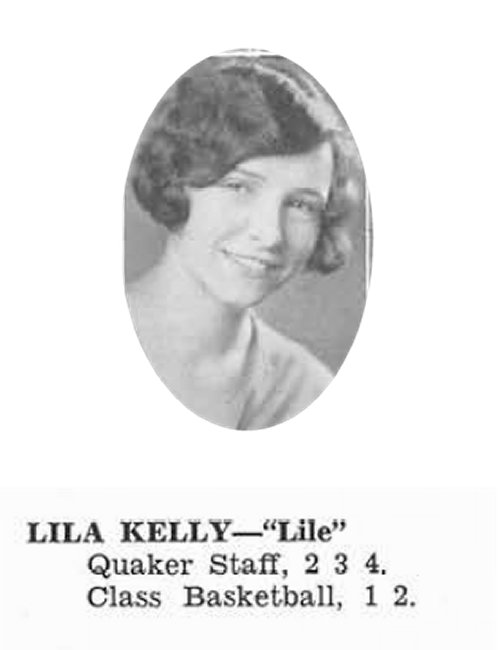 Lila Kelley 1928


Lila Kelley 1928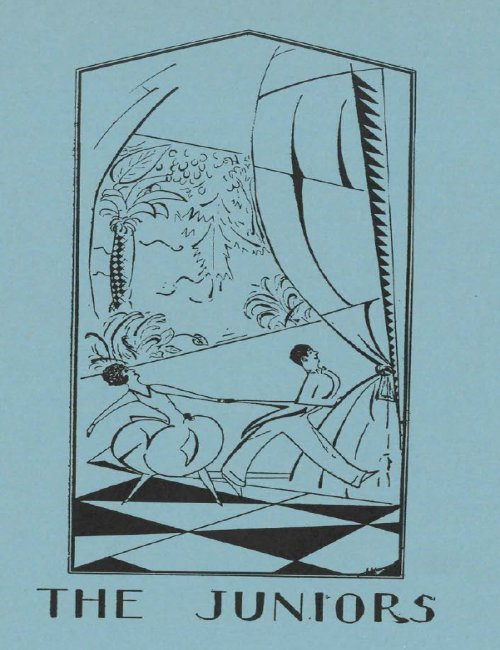 Lila Kelley 1928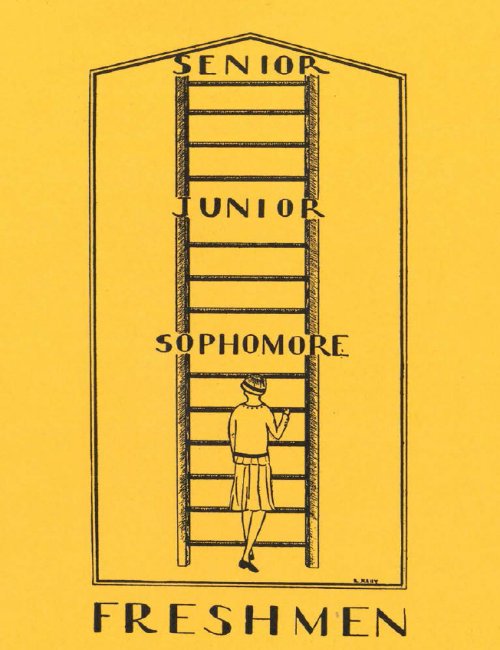 Lila Kelley 1928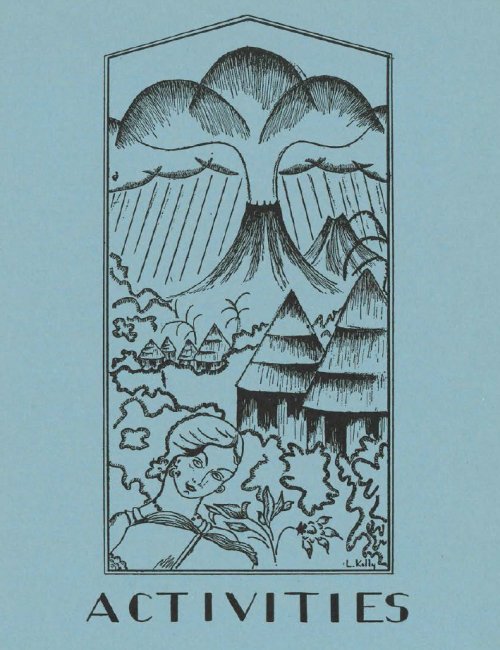 Lila Kelley 1928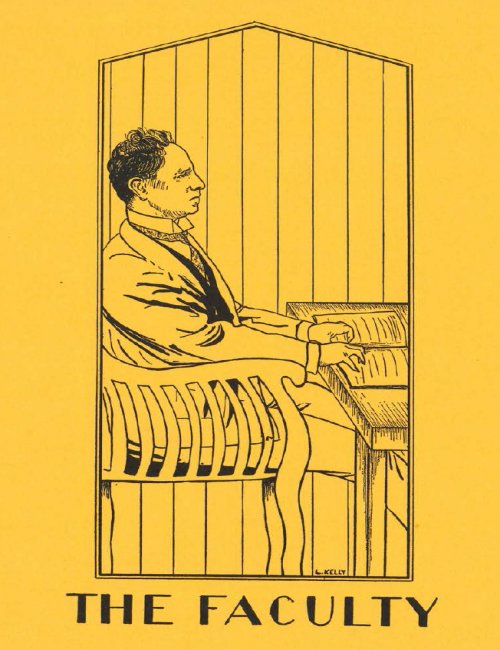 Lila Kelley 1928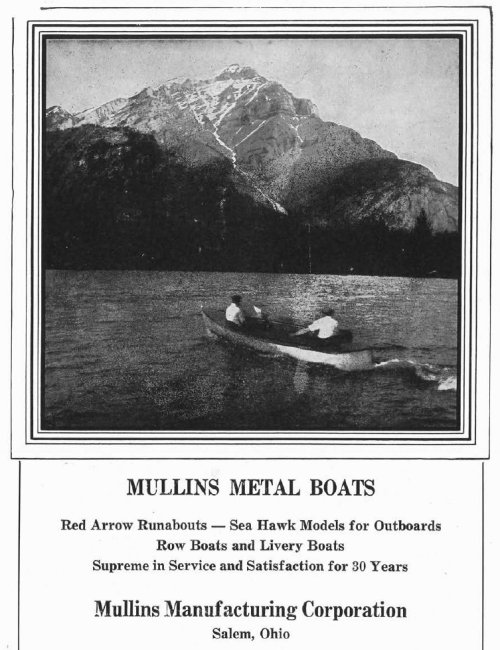 Mullins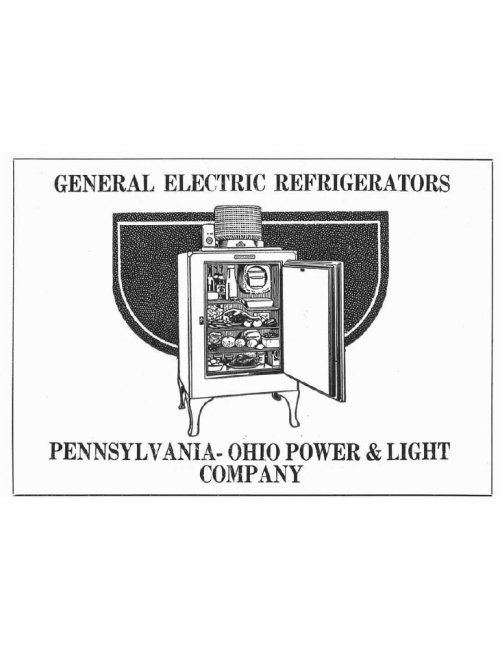 Penn Ohio Power & Light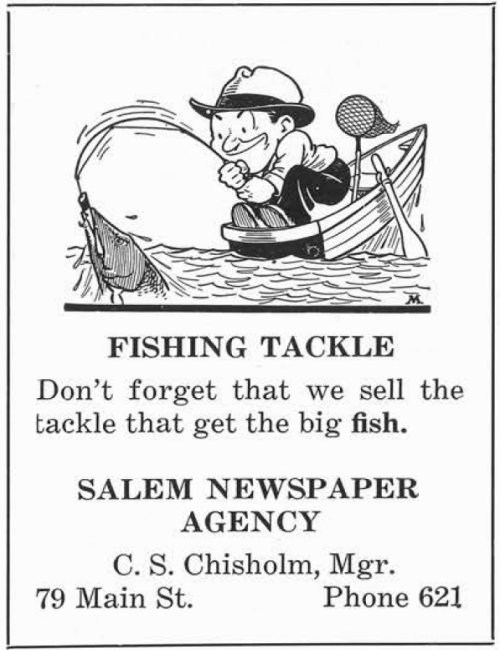 Salem Newspaper Agency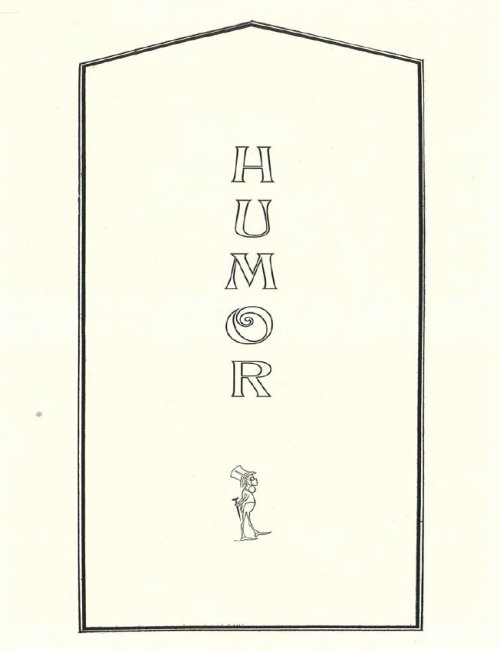 Unkown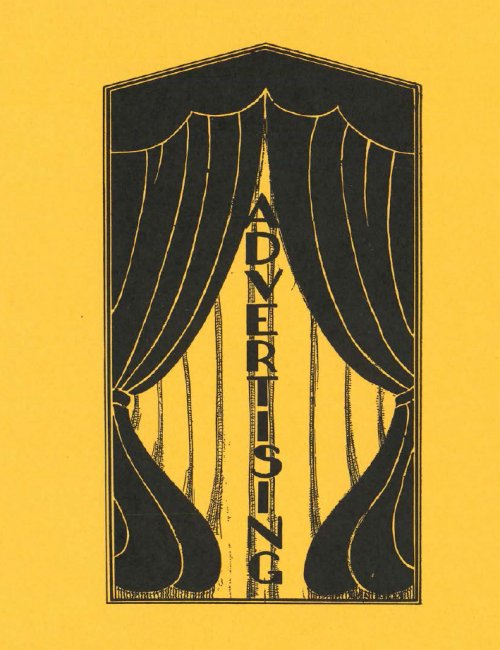 Unkown


1929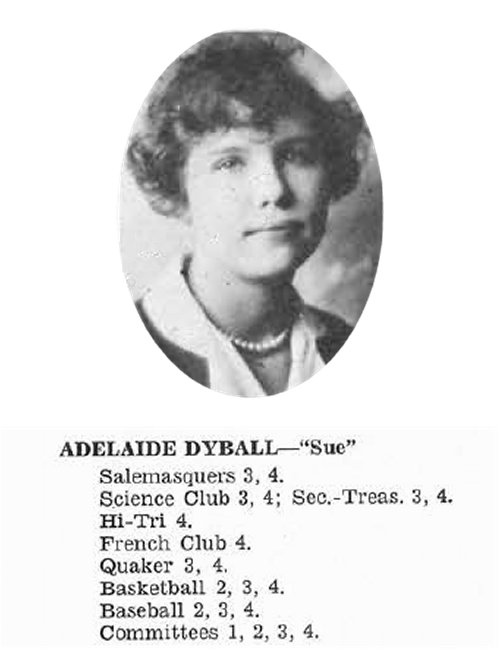 Adelaide Dyball 1929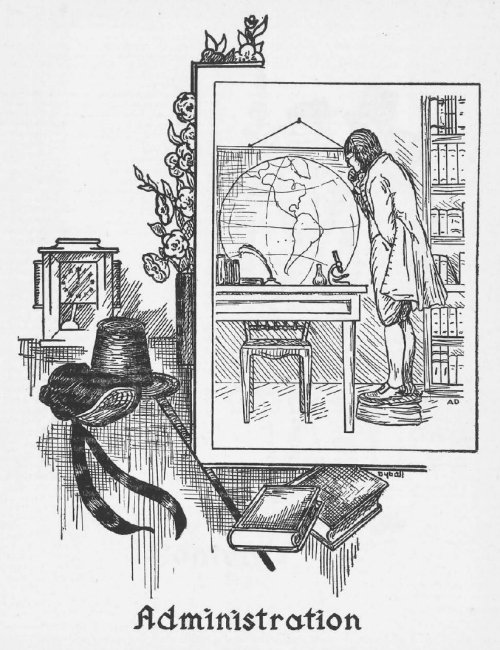 Adelaide Dyball 1929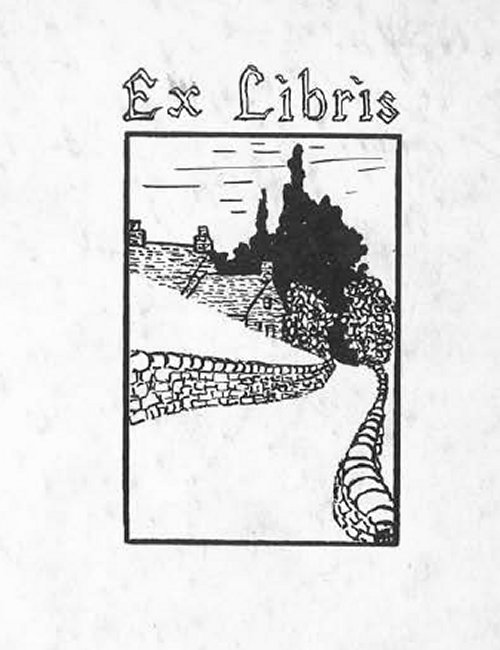 Adelaide Dyball 1929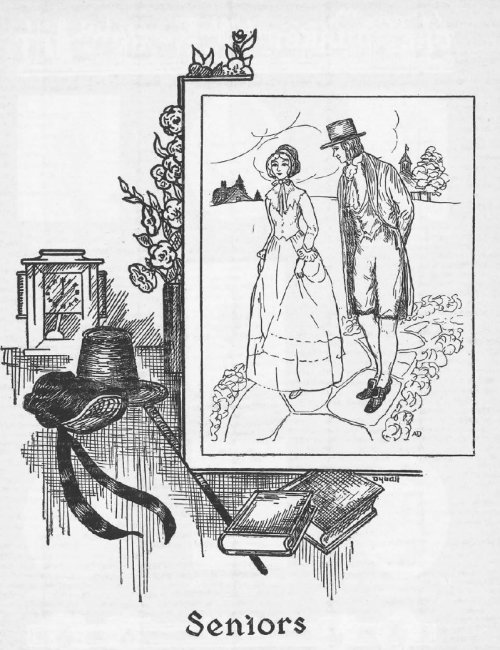 Adelaide Dyball 1929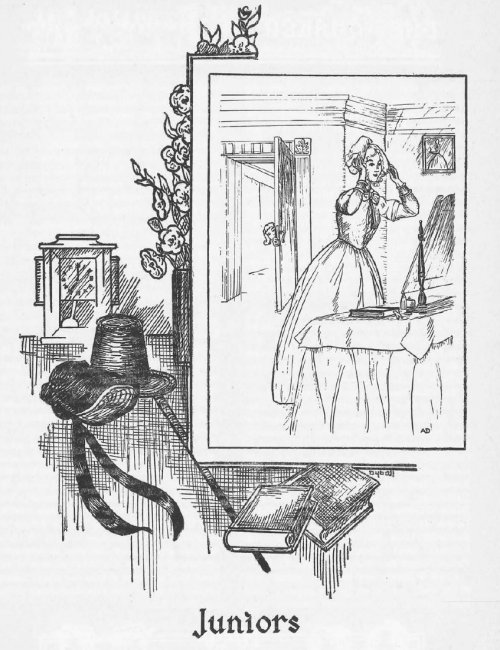 Adelaide Dyball 1929


Adelaide Dyball 1929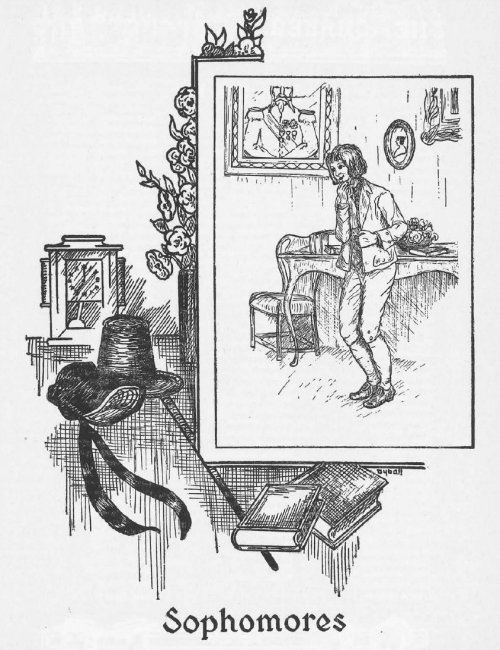 Adelaide Dyball 1929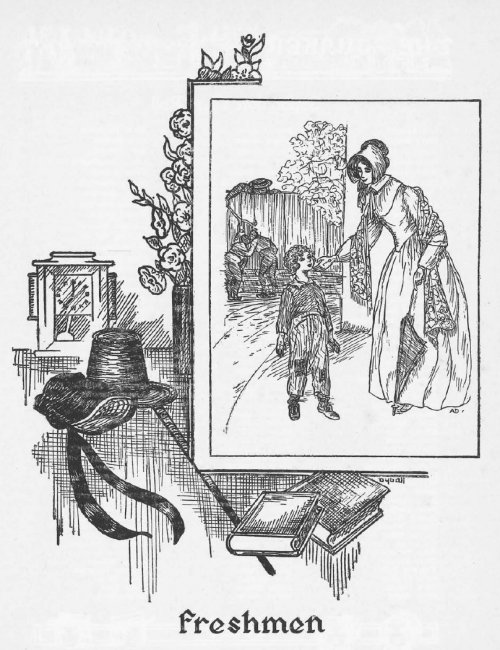 Adelaide Dyball 1929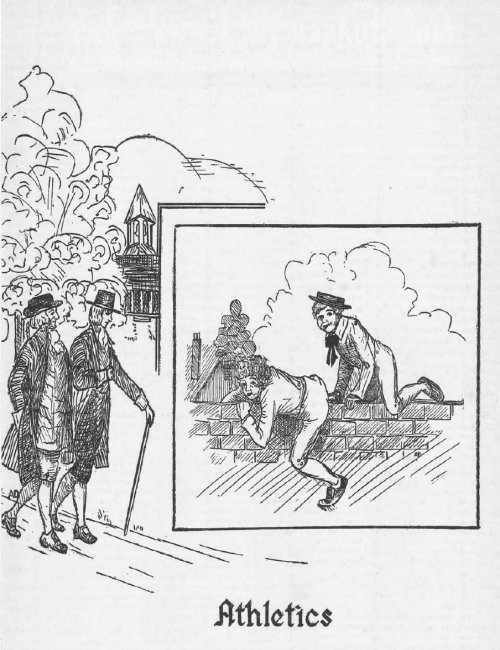 Adelaide Dyball 1929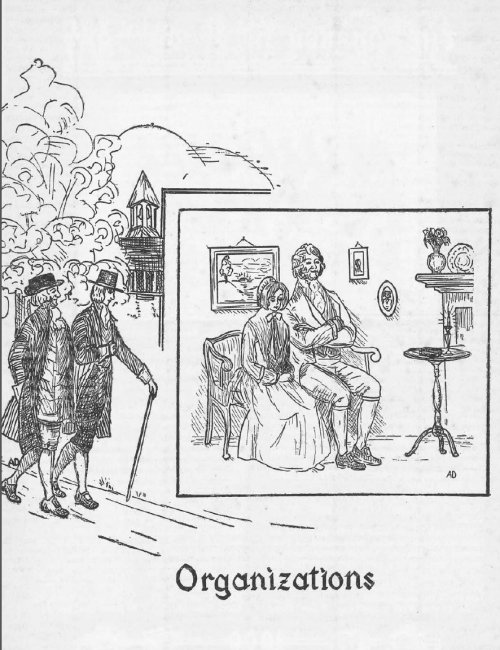 Adelaide Dyball 1929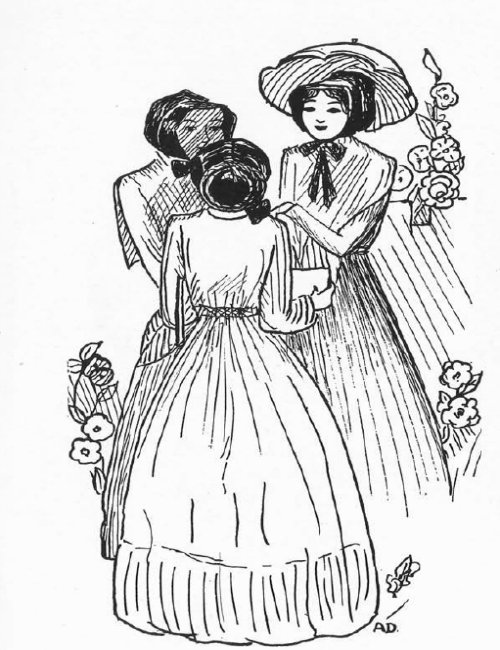 Adelaide Dyball 1929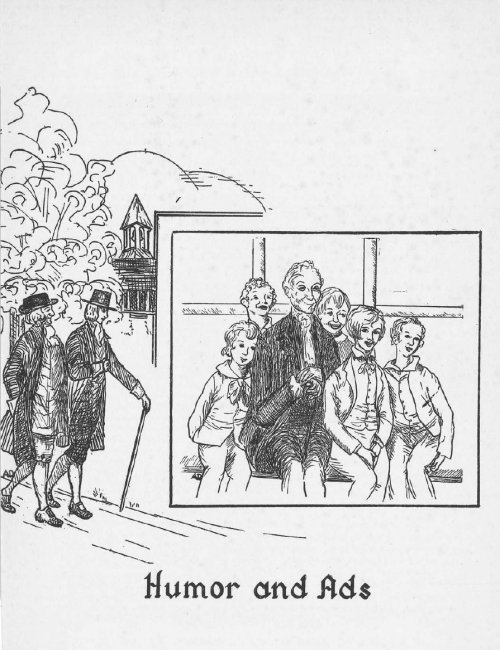 Adelaide Dyball 1929


Adelaide Dyball 1929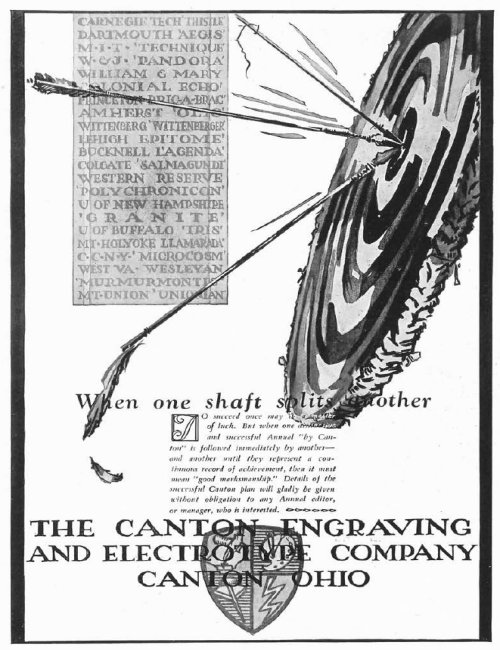 Canton Engraving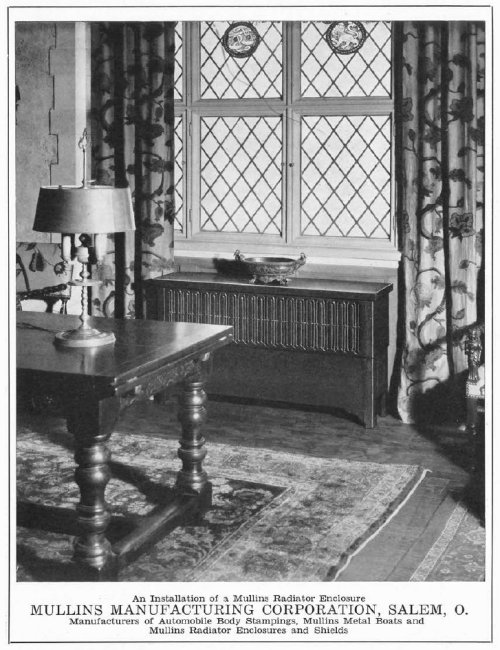 Mullins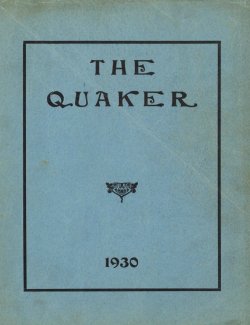 1930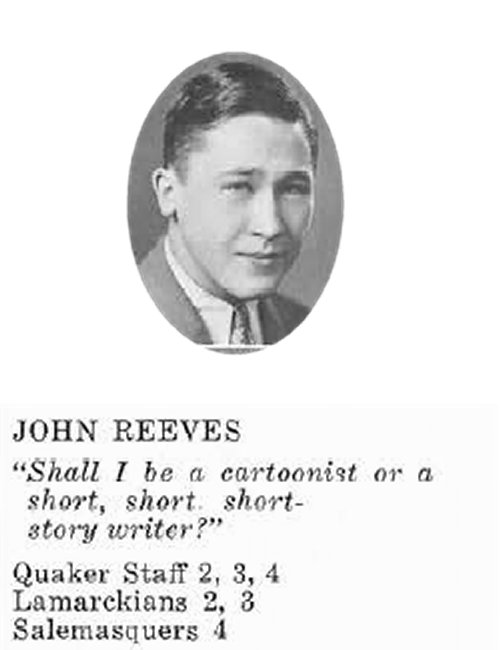 John Reeves 1932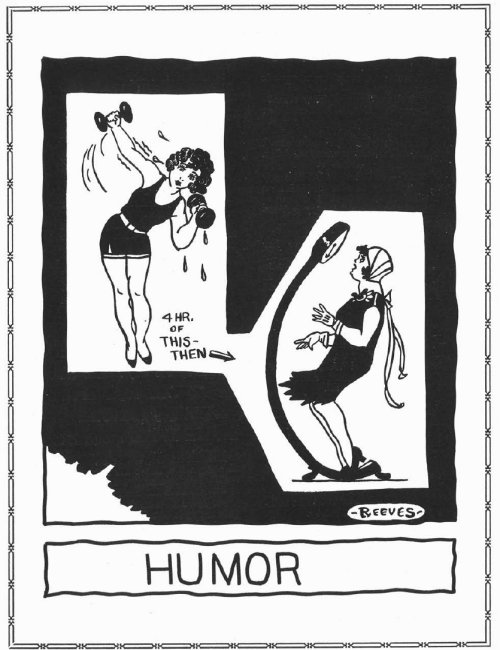 John Reeves 1932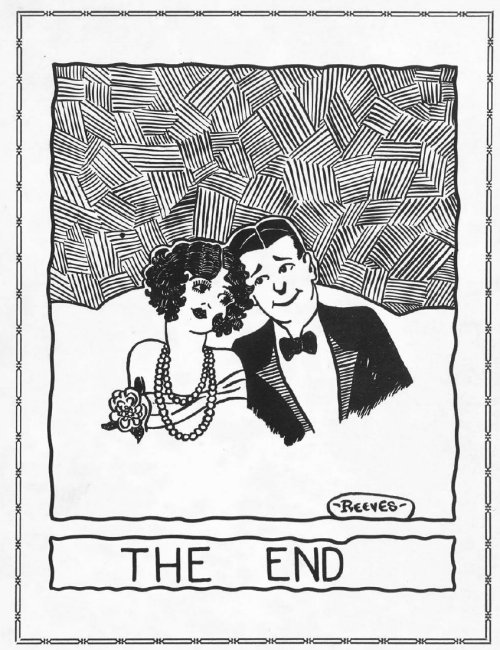 John Reeves 1932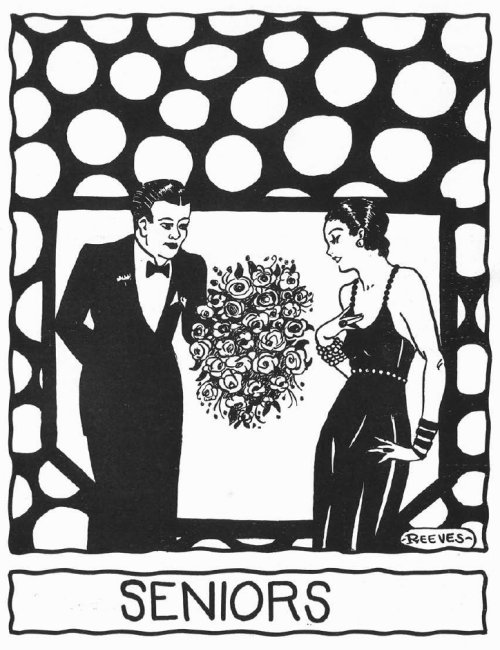 John Reeves 1932


John Reeves 1932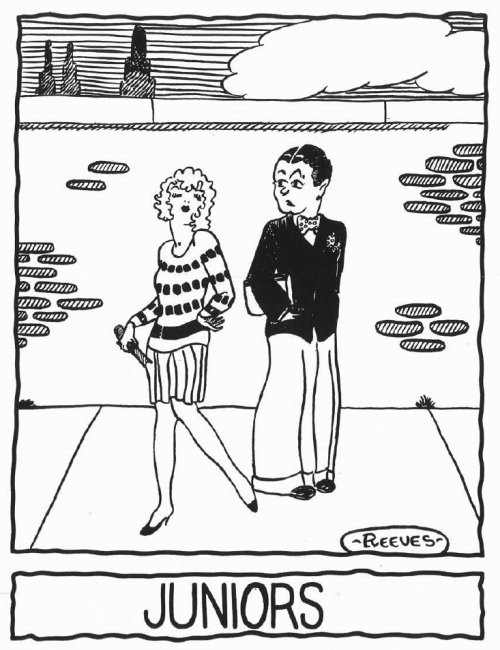 John Reeves 1932


John Reeves 1932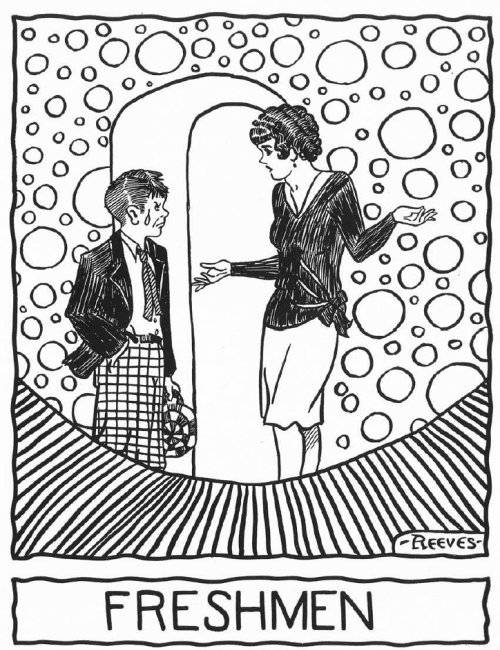 John Reeves 1932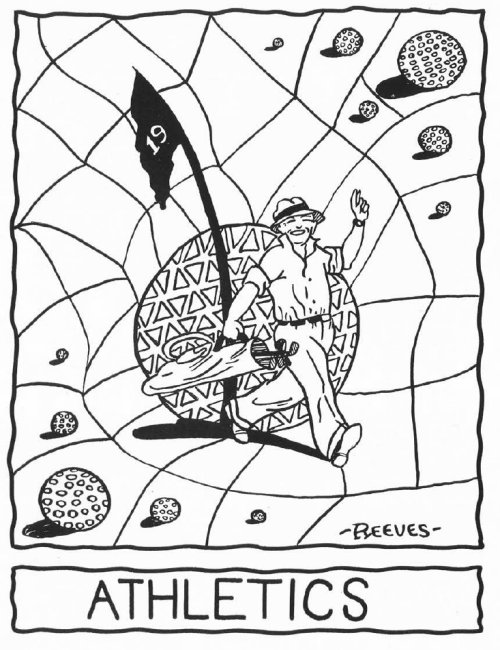 John Reeves 1932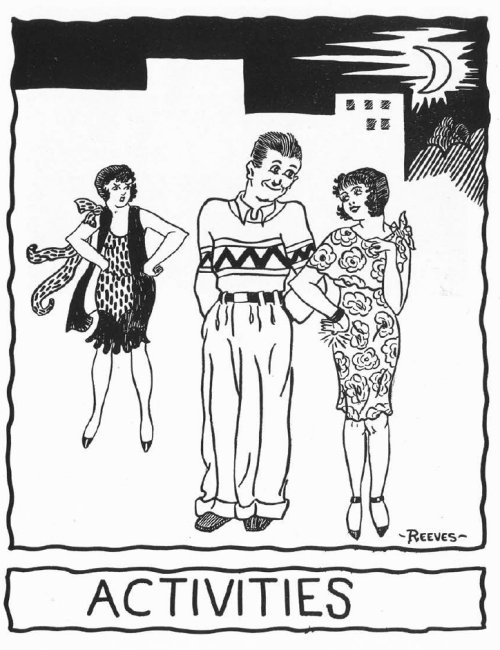 John Reeves 1932


John Reeves 1932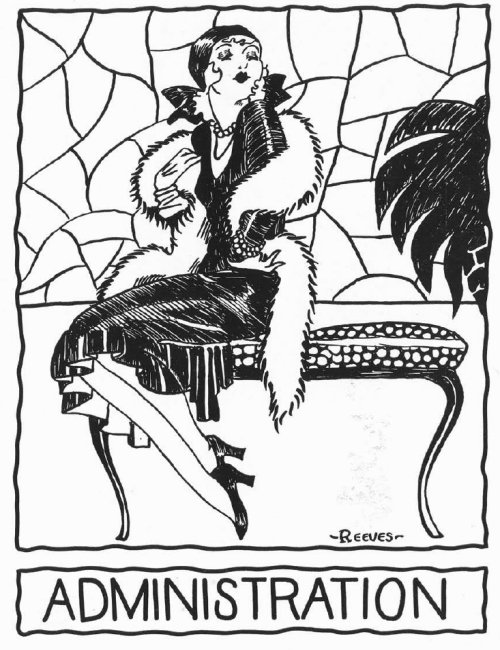 John Reeves 1932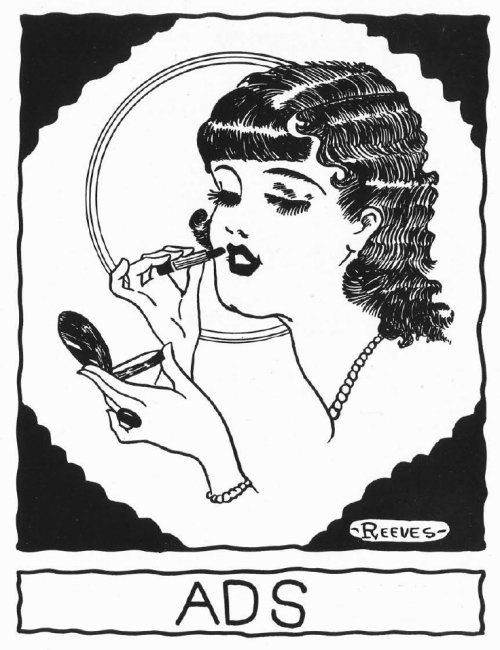 John Reeves 1932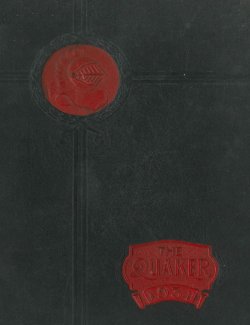 1931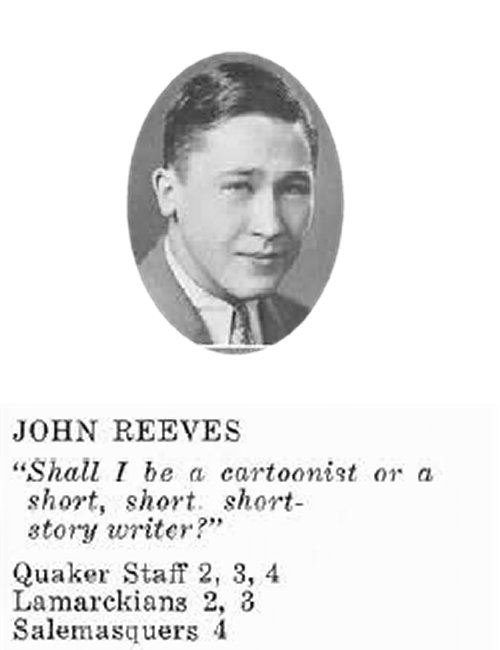 John Reeves 1932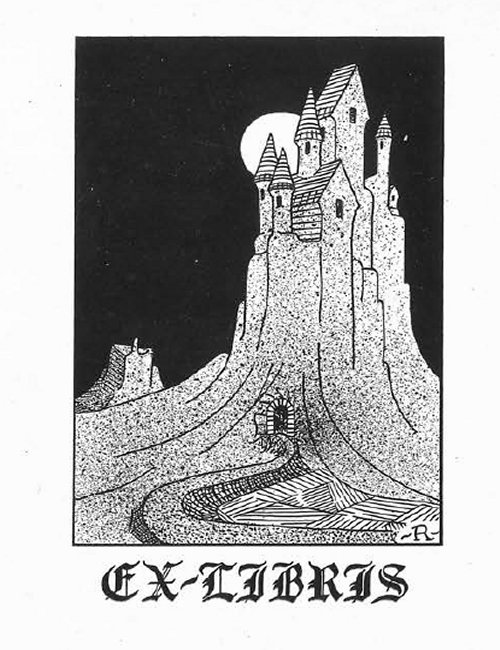 John Reeves 1932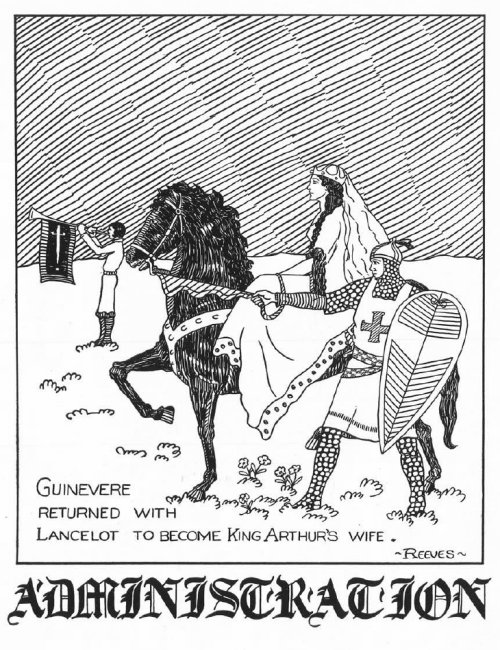 John Reeves 1932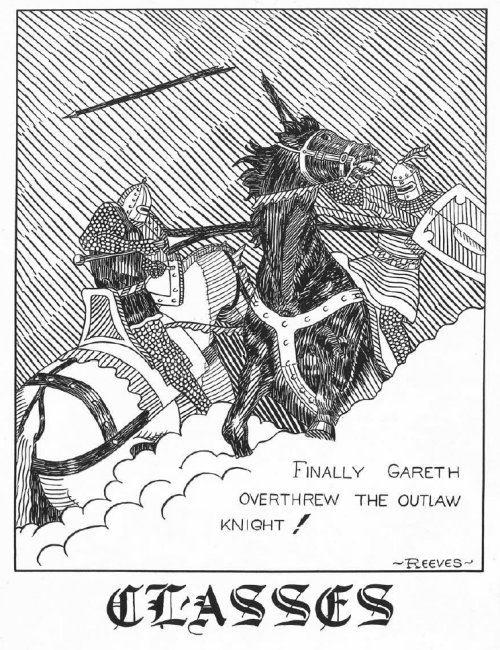 John Reeves 1932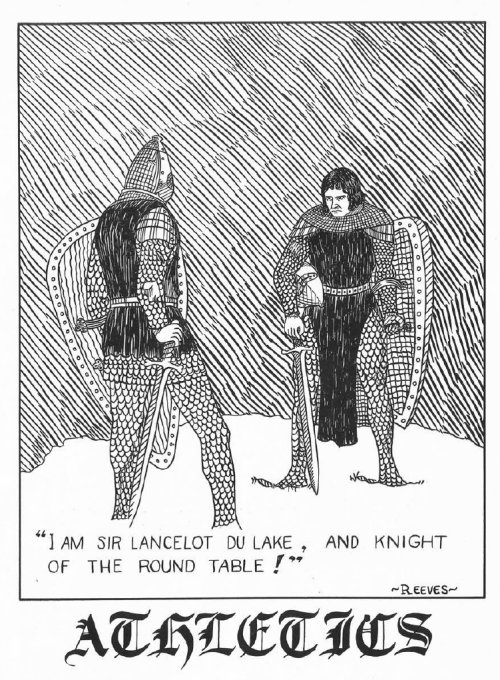 John Reeves 1932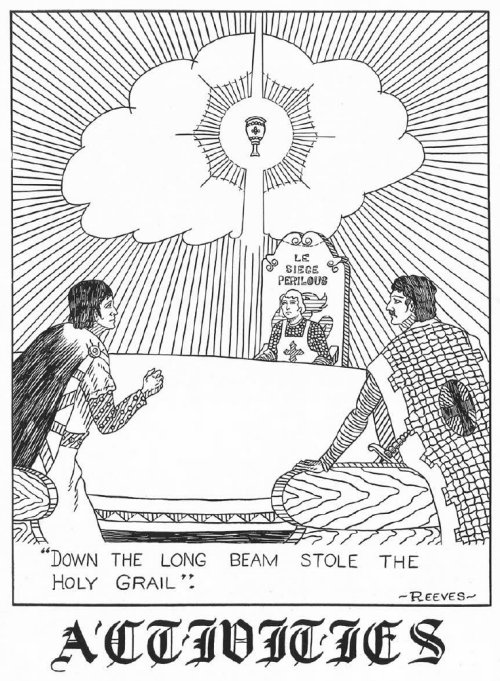 John Reeves 1932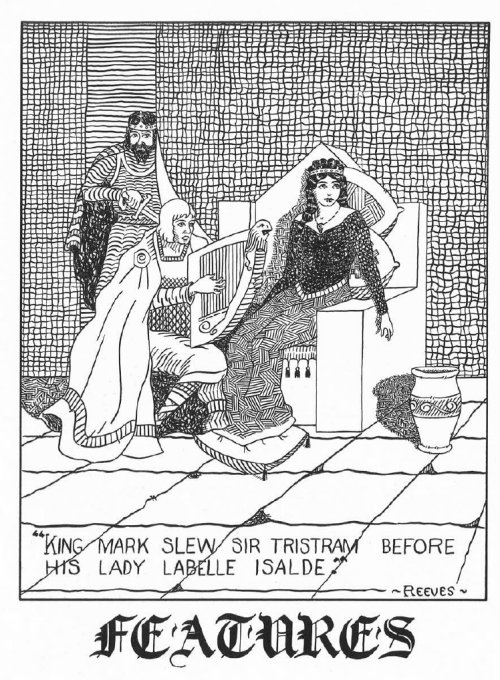 John Reeves 1932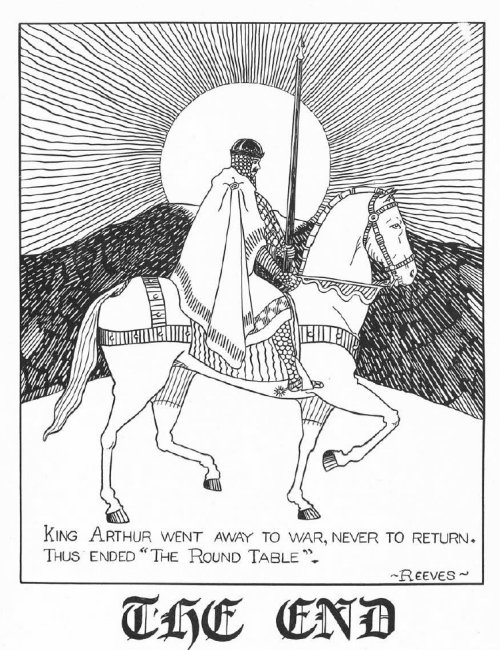 John Reeves 1932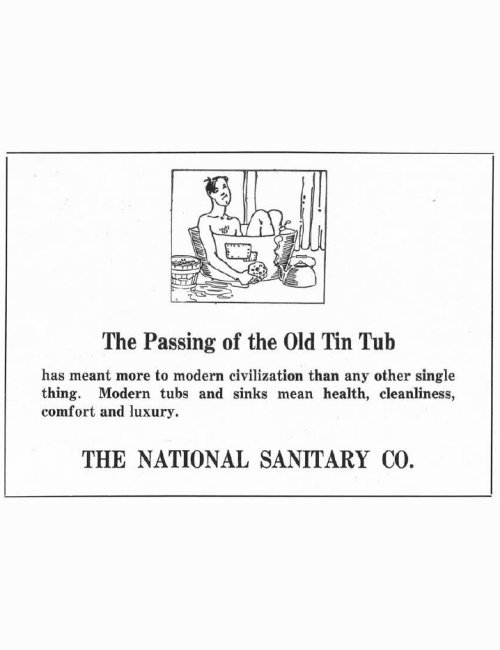 National Sanitary Co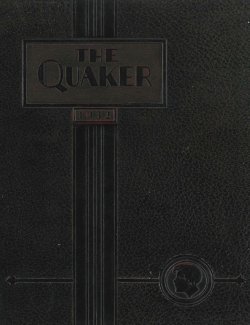 1932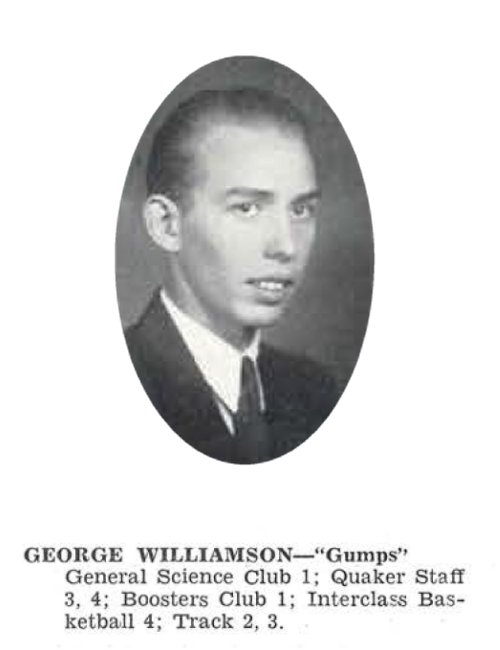 George Williamson Jr 1934


George Williamson Jr 1934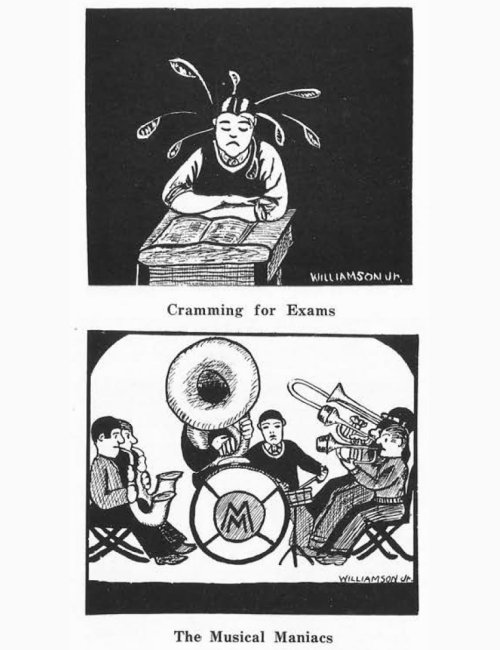 George Williamson Jr 1934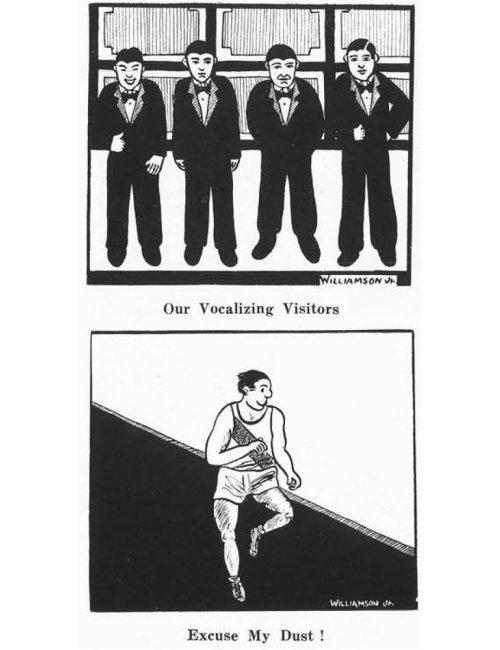 George Williamson Jr 1934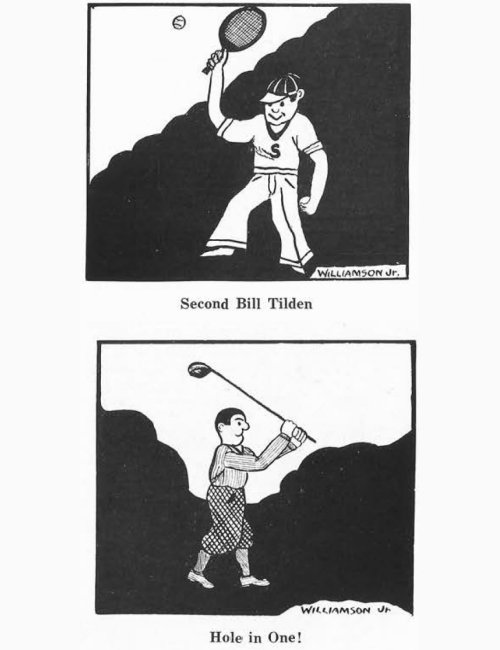 George Williamson Jr 1934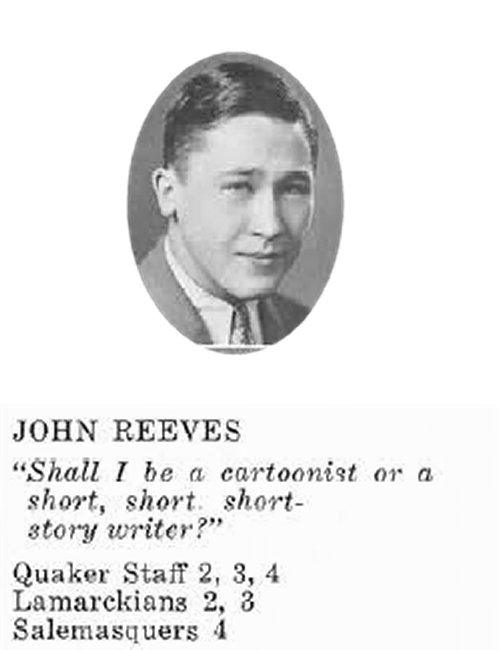 John Reeves 1932


John Reeves 1932


John Reeves 1932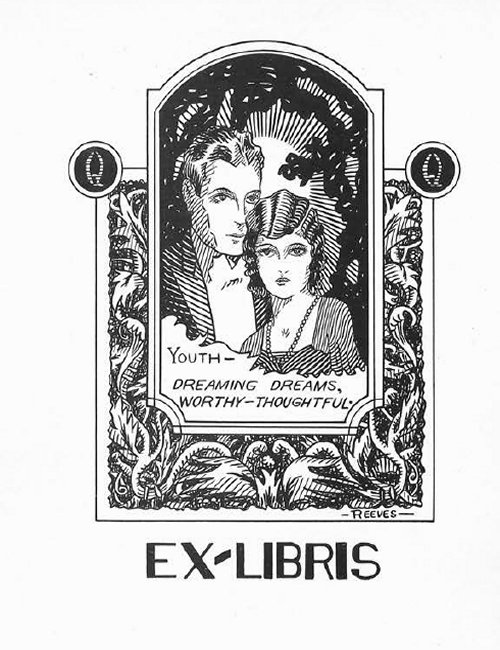 John Reeves 1932


John Reeves 1932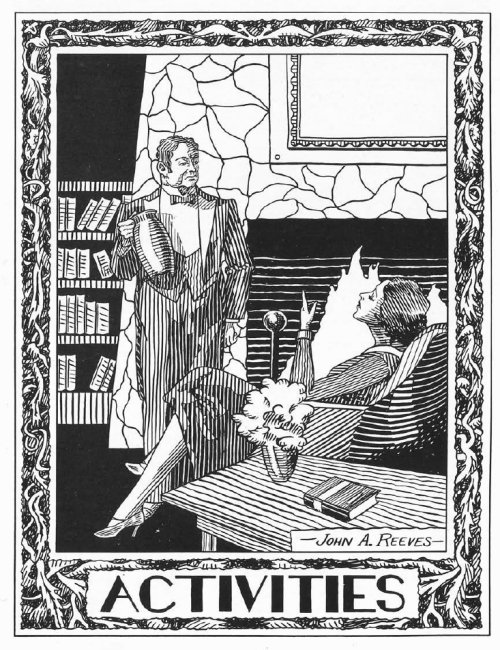 John Reeves 1932


John Reeves 1932


Mullins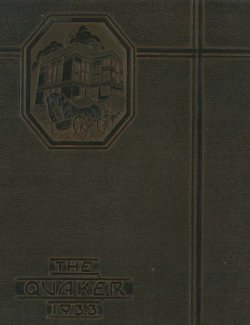 1933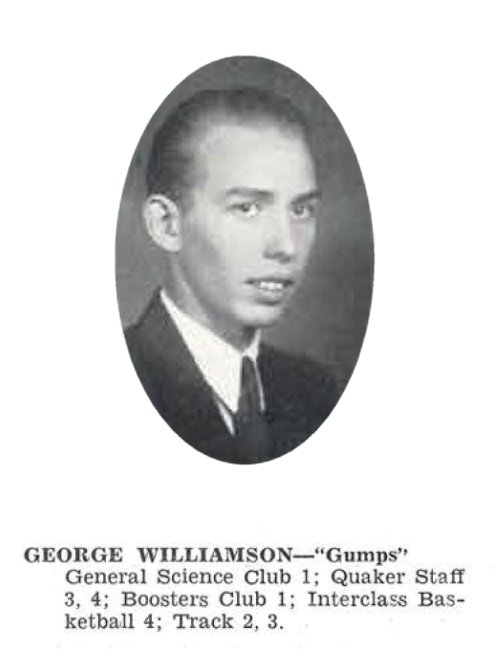 George Williamson Jr 1934


George Williamson Jr 1934


George Williamson Jr 1934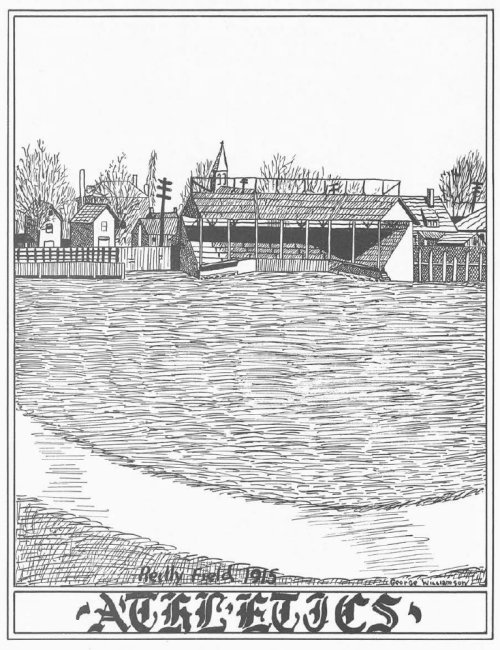 George Williamson Jr 1934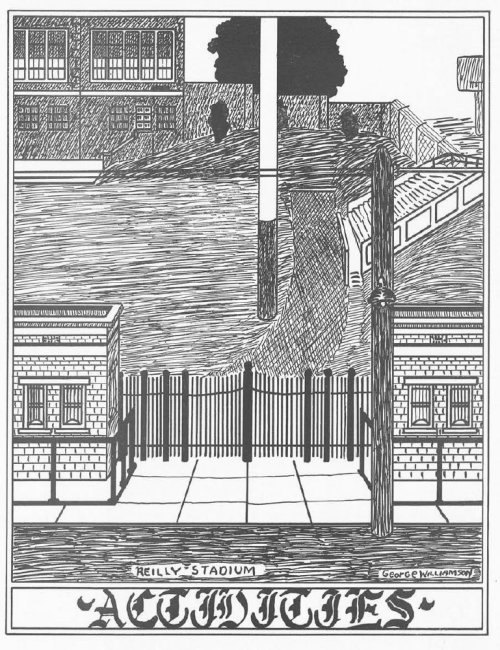 George Williamson Jr 1934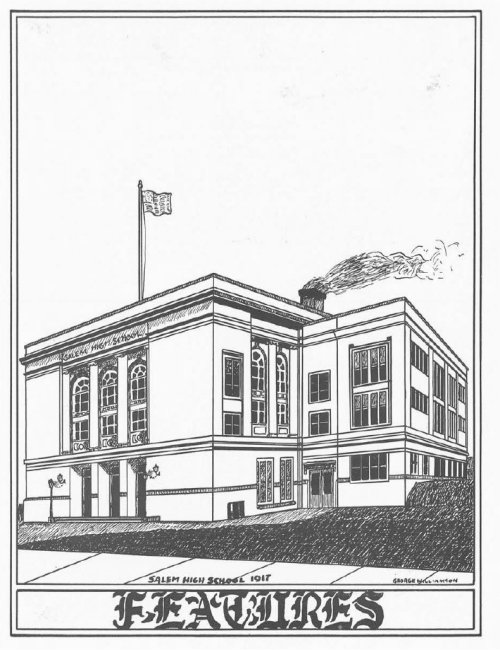 George Williamson Jr 1934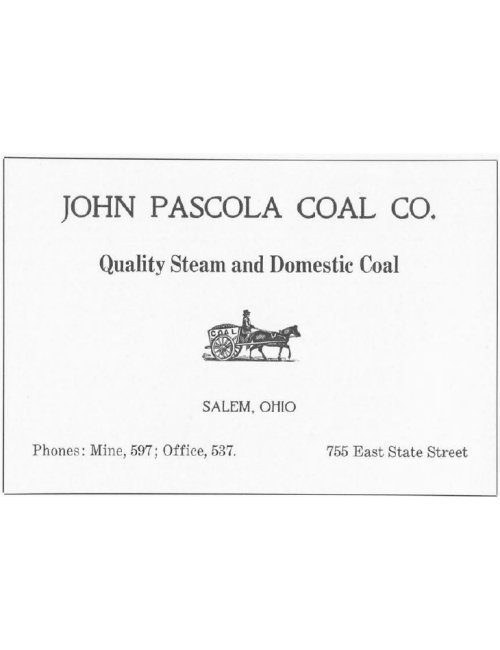 Pascola Coal Co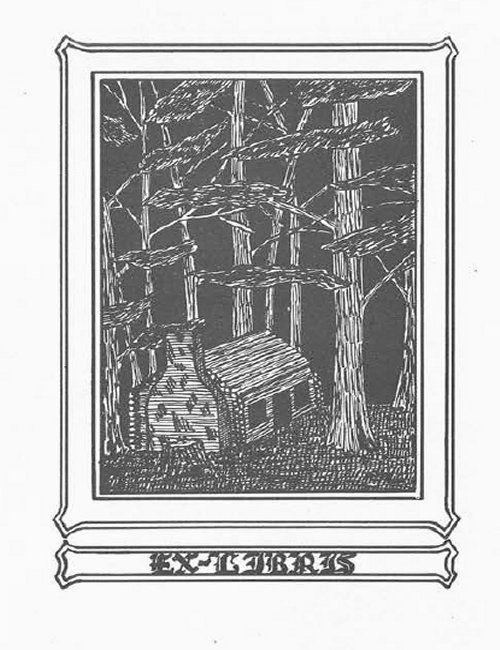 Unknown


Unknown


1934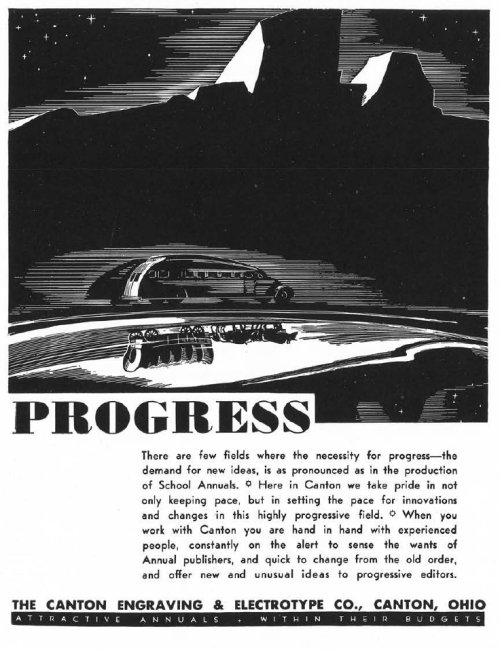 Canton Engraving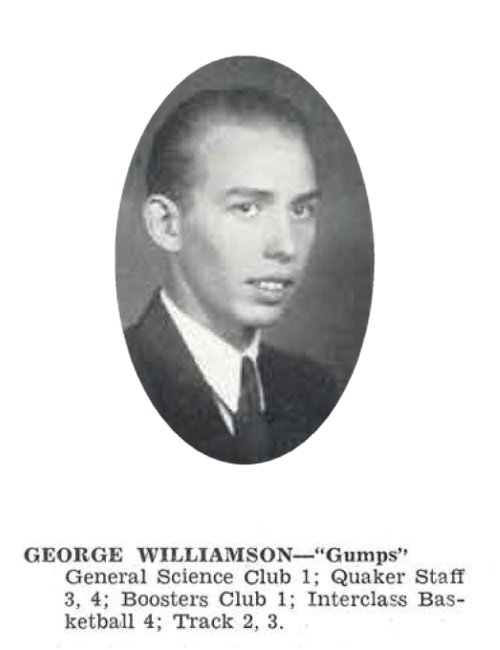 George Williamson Jr 1934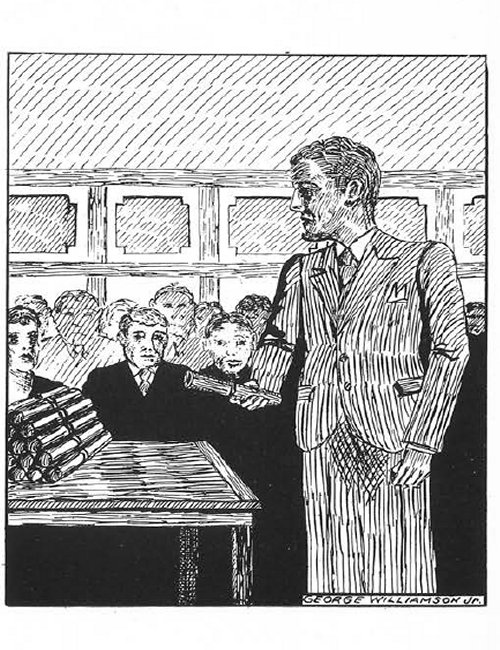 George Williamson Jr 1934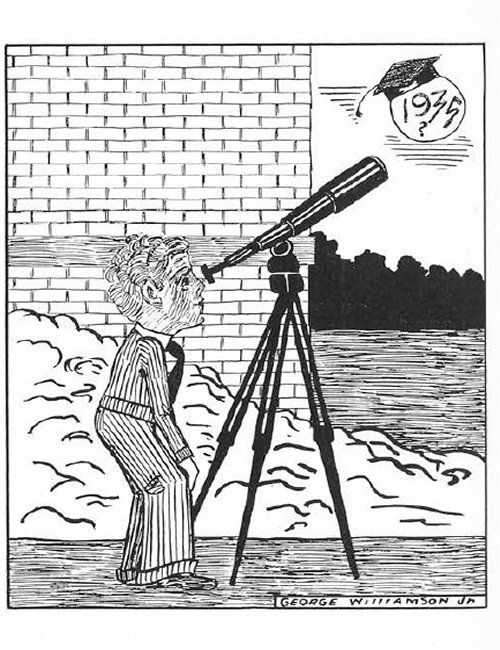 George Williamson Jr 1934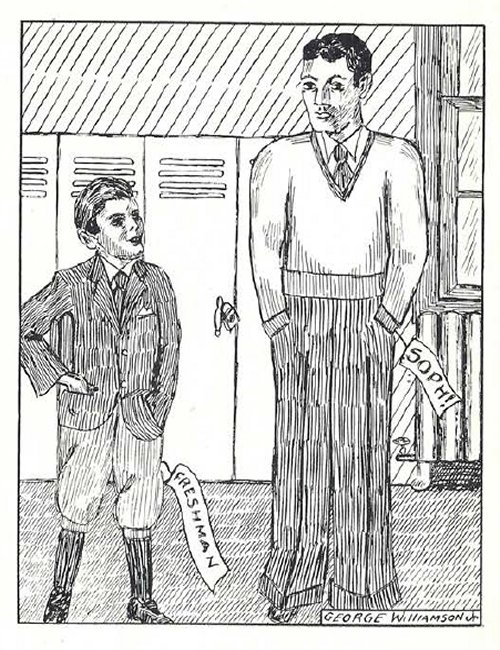 George Williamson Jr 1934


George Williamson Jr 1934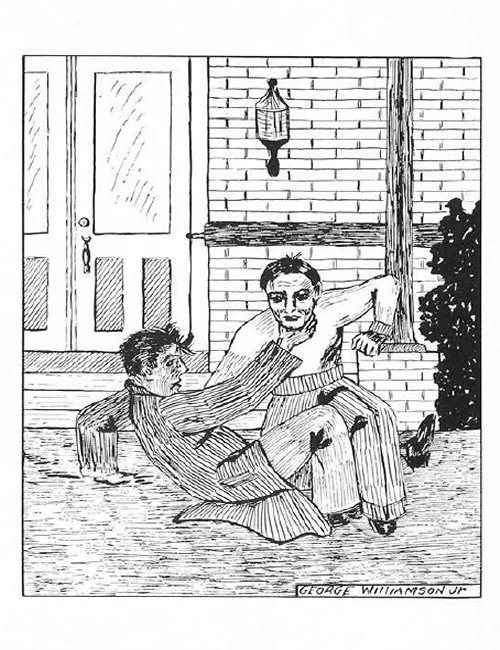 George Williamson Jr 1934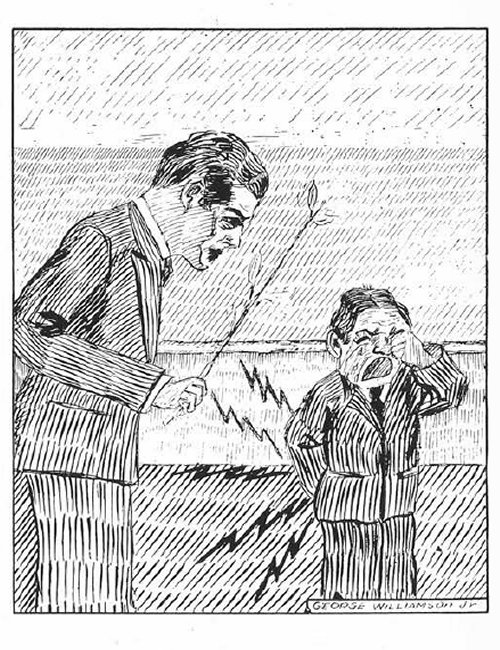 George Williamson Jr 1934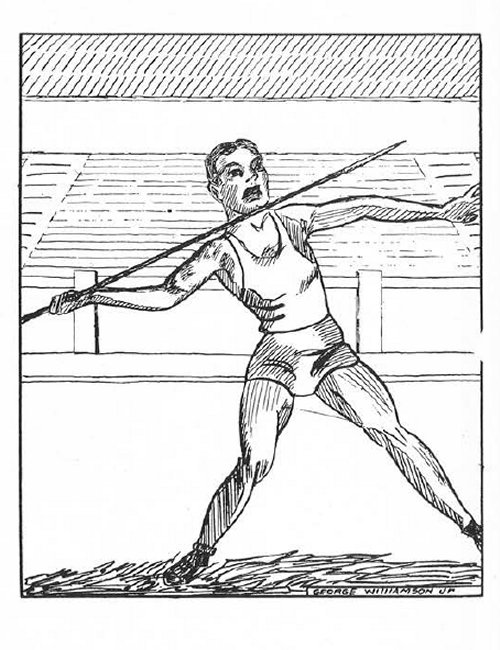 George Williamson Jr 1934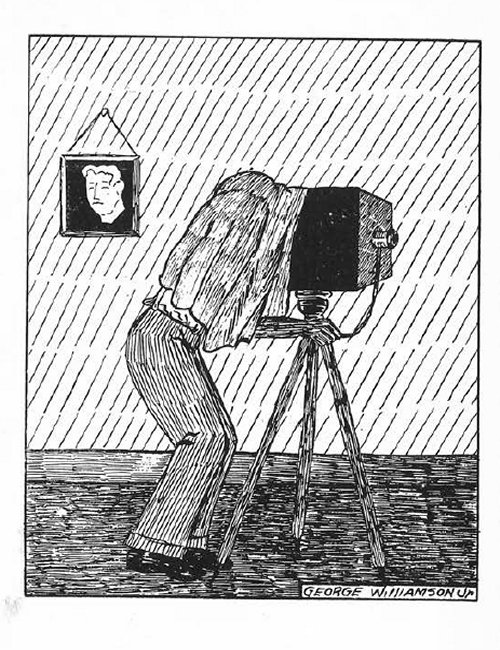 George Williamson Jr 1934


Mullins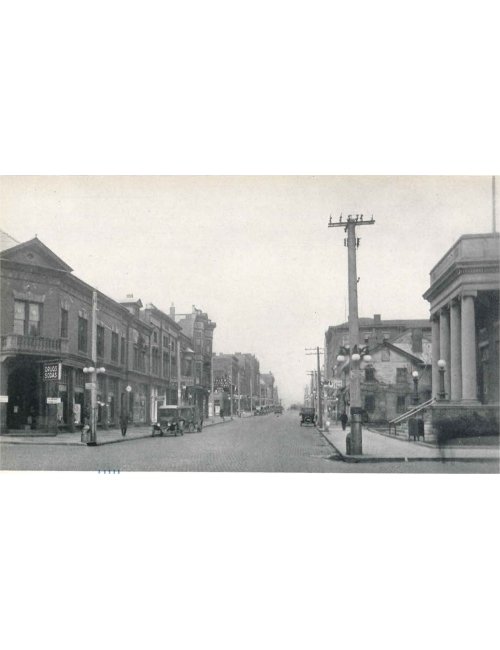 Salem