Upcoming Class Reunions and Gatherings
Show events by Date Class Year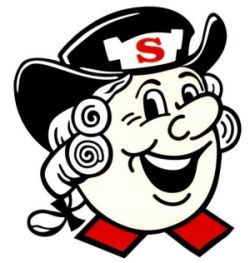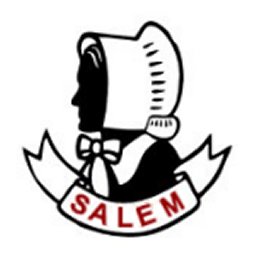 Friday, September 24, 2021
Class of 2011
10-YEAR CLASS REUNION

The SHS Class of 2011 will celebrate Salem's Homecoming by attending the home football game and then gather afterwards at Liebe Wein in downtown Salem.
Mariah Halleck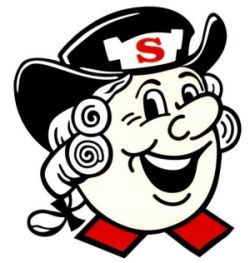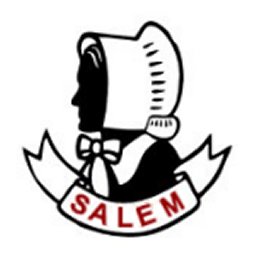 Saturday, October 16, 2021
Class of 1961
60 YEAR CLASS REUNION

The October 16, 2021 Class Reunion has been postponed. Please watch for more information in the future.
Polly Schaffer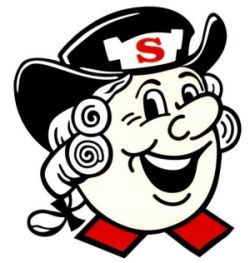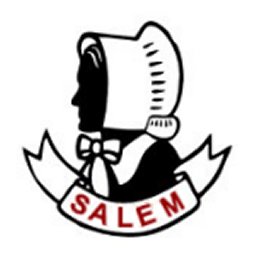 Saturday, August 06, 2022
Class of 1965
75TH BIRTHDAY PARTY (SAVE THE DATE!)

Place: Elks Lodge (downstairs)
Time: TBD and More information to follow.
Note: Hello Class of '65 Classmates, hope all of you are well. It has been a while since we have been together, so next year we will be celebrating our 75th Birthday. The party will be on Saturday, August 6th, 2022, at the Elks Lodge, downstairs. Save the date! More details will be sent in the Spring. Hope to see you there! Nancy (Jensen) Ciotti--Class of '65"
Nancy Jensen Ciotti